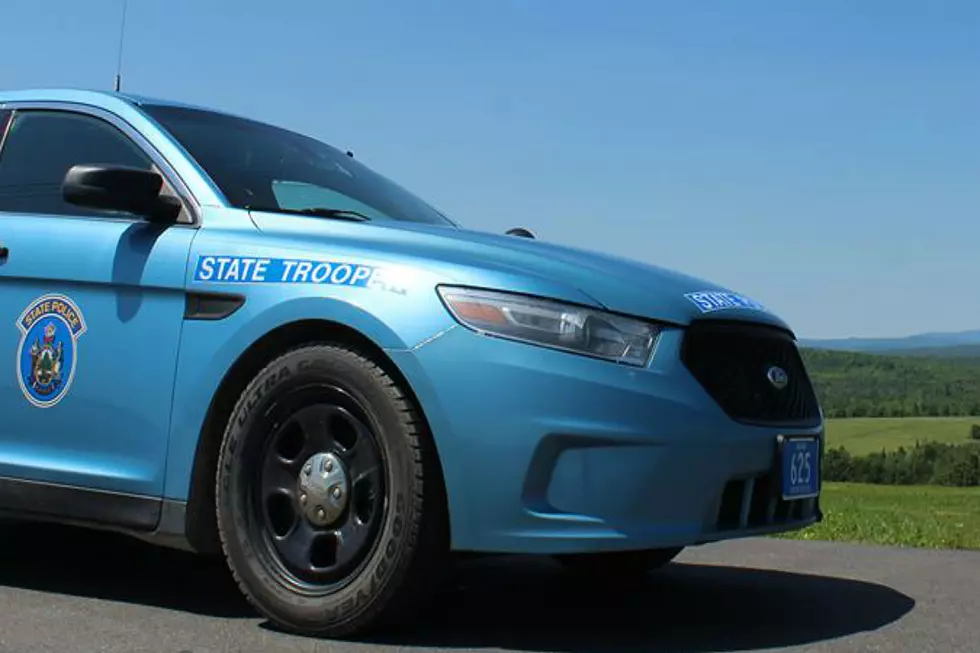 Maine Woman Crashes Into Police Cruiser While Texting
According to the KJ, 22 year old Molly Foisy has been charged with distracted driving and OUI following a Saturday afternoon accident involving a Maine State Police Cruiser.
Trooper Benjamin Handzel was parked behind a tow truck in the breakdown lane at the corner of Route 202 and Blaisdell Corner Road in Lebanon.  Foisy approached the scene at what is being called a "high rate of speed", striking the cruiser.  Fortunately, no one was injured in the accident.
After being administered a field sobriety test, Foisy was arrested and charged with OUI.  According to law enforcement, she was also texting while driving.