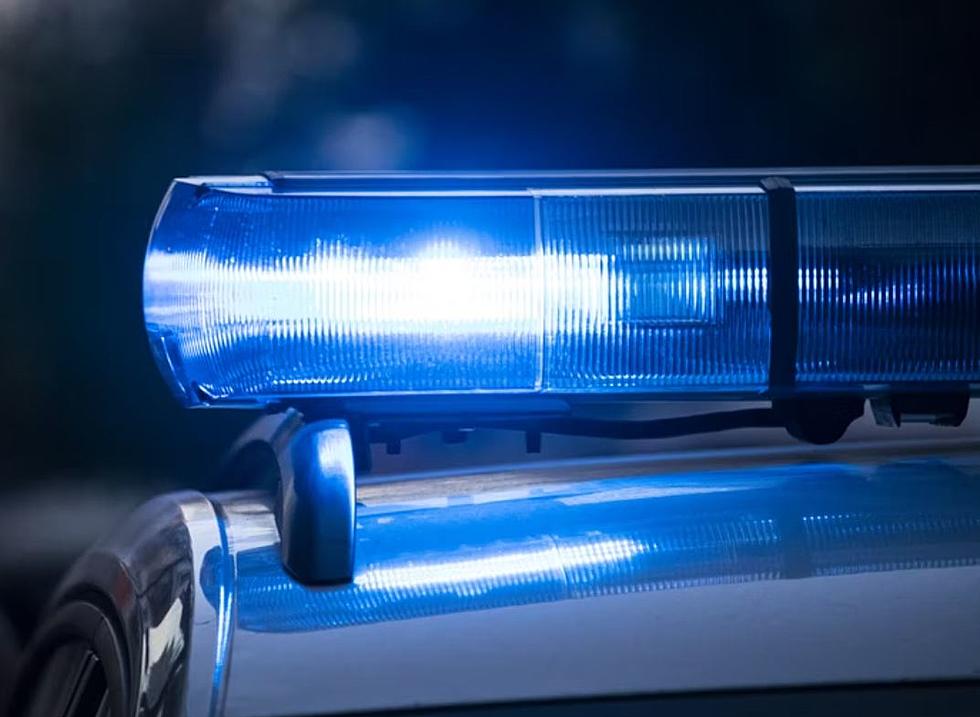 Man In Serious Condition Following Thursday Shooting In Lewiston
Max Fleischmann / Unsplash
A man is in serious condition following a Thursday incident in Lewiston.
According to WMTW, at about 2:40 on Thursday afternoon police were called to the Place Saint Marie Housing Development on Oxford Street.  Upon arrival, they located a man who had been shot in the pelvis.  The injured man, who remains unidentified, was taken to the hospital.  At the time of this writing, he was reportedly in serious condition.
The article explains that, according to police, it appears the victim and the man who shot him were in an altercation prior to the shooting.  Police also say that the shooting does not appear to be random.
Police are continuing to investigate.  If you know anything about the incident, you can contact the Lewiston Police Department's Criminal Investigations Division at 208-513-3138.
Top 10 Most Ridiculous Items For Sale in New England on Craigslist
As I am searching for unique items for my new house, I found these outrageous and peculiar items for sale on Craigslist in New England and had to share them with you!