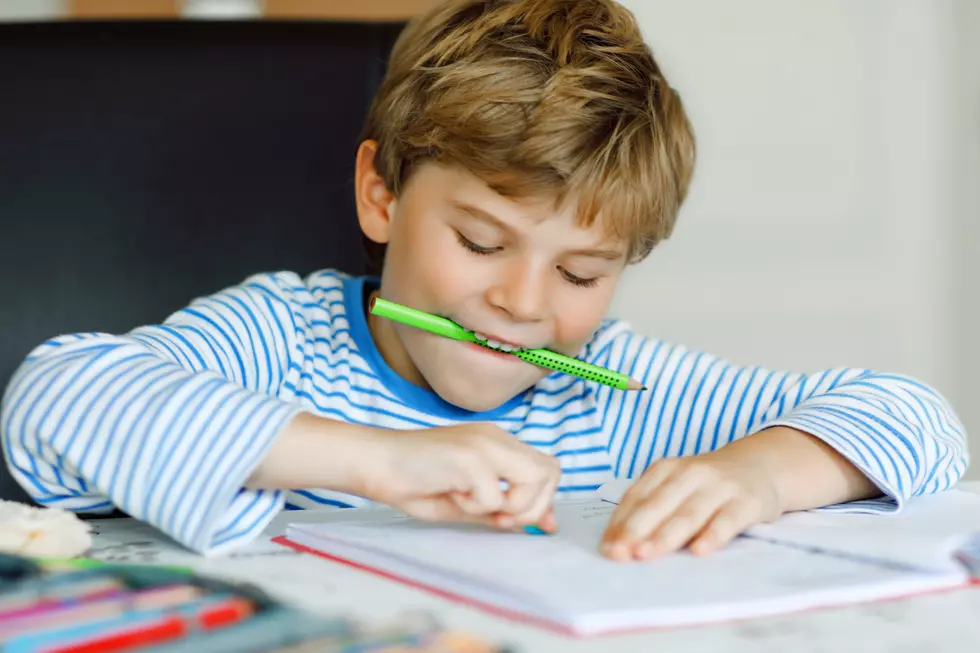 Manchester's The Study Hall Offering Free Online Tutoring
romrodinka
With schools closed around the state, families have been scrambling with finding ways to help keep their kids' education going.
Starting this week, The Study Hall in Manchester will be offering free online tutoring to kids in grades 1-6 until April 25.
According to a post on the Study Hall's Facebook page, "these will be virtual group sessions for up to 1 hour per day Monday - Friday. We know that being out of school for such an extended period of time can really take a toll on your child's educational progress. Plus, it'll keep your kiddo occupied for an hour each day, allowing you some time to focus on your own work, and projects!"