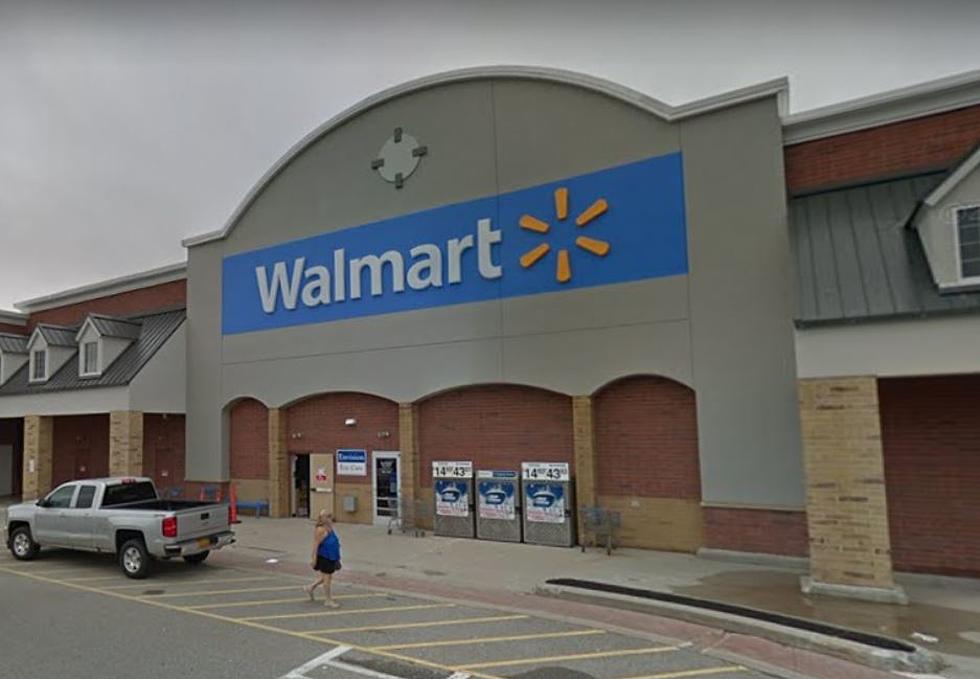 Police Warn Public About Women Soliciting Teens At Maine Walmart
Google Maps
A weekend incident at the Walmart in Scarborough has local police warning parents and teens to be on the lookout for a suspicious vehicle.
According to WGME, a group of young women approached a group of young teen girls just before 6 PM on Sunday.  The women, who appeared to be in their 20s, but were all wearing masks, asked the girls if they wanted to come to a "hot chocolate party".  The women also told the teens that they were starting a new church and had a house nearby.
When the women were confronted by another customer, they left the store and got into a white GMC SUV.
The police Facebook post says:
three females

were at Walmart asking young teenage girls if they wanted to

go to a "hot chocolate party". The women, described to be

white and in their early 20's, said that they were forming a new

church group and the "house was nearby". All three were

wearing masks. When confronted by a customer, the females

immediately left towards the parking lot and got into a vehicle.

Walmart video obtained captured the vehicle but not the

registration plate. The vehicle appears to be a white GMC

Envoy or Terrain, mid 2000's.
It is important to remember that these women have not been accused of any crimes.  However, police are investigating the incident.  If anyone has any information about the women or the incident, they can call the Scarborough Police Department's Sgt. Thomas Chard at 207.730.4305.
Sadly, nationwide, thousands of young women go missing every year.  Human trafficking is much more widely spread than most of us realize.  If you see something suspicious, call the police.  It is far better that the police investigate and it turn out to be nothing, than your ignore your instincts and someone's daughter ends up missing.
8 Shocking Maine Murders
While we normally consider Maine to be a really safe place to live, occasionally murders do take place in the Pine Tree State. Here are a few of the more shocking murders that have taken place in Maine over the last few hundred years.