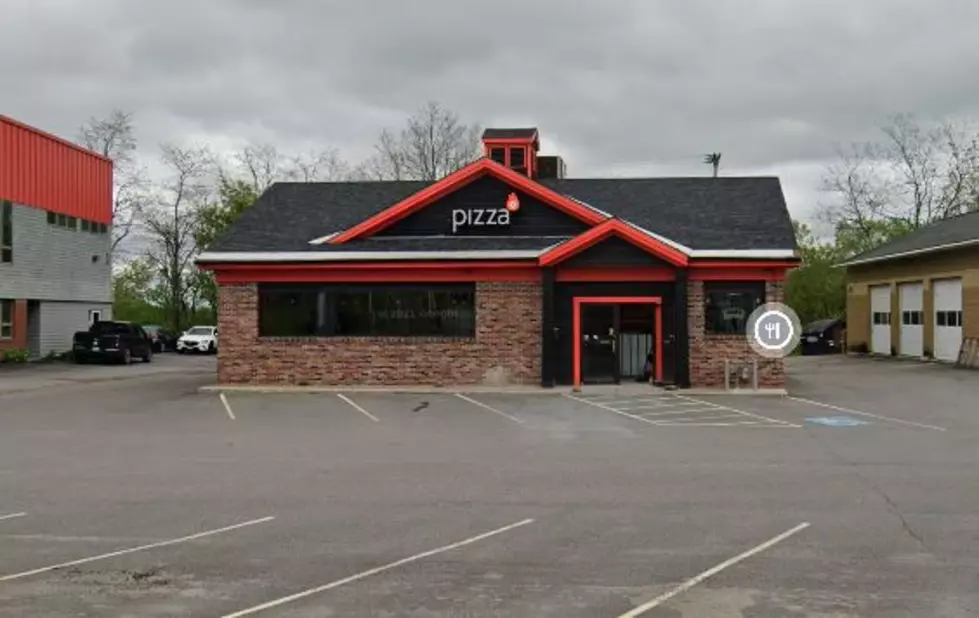 Popular Augusta, Maine, Pizza Joint Announces Permanent Closure on Friday
Wander Pizza, Google Maps
It's always sad to hear or read about a local business preparing to close its doors. This is especially true when it's an establishment that it known for downright delicious grub.
According to a post from Jesse and Rachel on the company's official Facebook Page, Augusta's Wander Pizza Co. is slated to close their doors for the final time on Friday, June 10.
According to the company's post, the team at Wander is incredibly thankful for all of the community support over the years as they prepare to close the business down. They go on to say that though they've thoroughly enjoyed their time in Central Maine at Wander Pizza, they are planning on pursuing another adventure in Southern Maine.
The Wander Pizza team says that they will attempt to be open normal hours for the remainder of the week and they plan on Friday being their final day in business.
Additionally, all beer will be on sale for just $5 bucks, and they say they'll bring back some 'fan favorite' pizzas during their final week in business.
Oh, and if you're a wicked-big Wander Pizza Co fan, you can go in and make them an offer on some of their in-restaurant décor. Then, you can own a little piece of Wander Pizza Co. history!
We want to wish the owners all the best of luck in their future endeavors and thank you for serving such great food to the folks here in Central Maine!
According to a post on the restaurant's official business page,
Our final day will be Friday, June 10th. The sales from this week will go directly to our staff with the hopes of helping them transition to their next adventures as well. We wouldn't have made it this far without Joe, Shawn, Caylah, Rebekah, Gavin, Sara, Liz, and Anthony!
All beer will be on sale for $5 and we will be bringing back some fan favorite pies throughout the week. We will have Wander merch available for sale AND if there is any piece of decor that you might want, make us an offer…
SO, come say goodbye, use those gift cards, and get your favorite pie ONE MORE TIME!
Again, it has been an absolute pleasure and WE WILL MISS YOU ALL!
Cheers,
Jesse and Rachel
Top Rated Yelp Restaurants In Augusta
Here are the top restaurants in the Augusta area based on
Yelp
reviews. The restaurants are listed in no particular order. As the COVID-19 pandemic is ever-evolving, please check with each restaurant for hours and more information.
Google Maps Pics Show Us How Much Augusta Has Changed In The Last Two Decades
These photos show how Augusta has changed in the last two decades. Do you remember shopping, doing business, eating, or drinking at some of these now gone businesses?
Please note that some of these address may have changed.