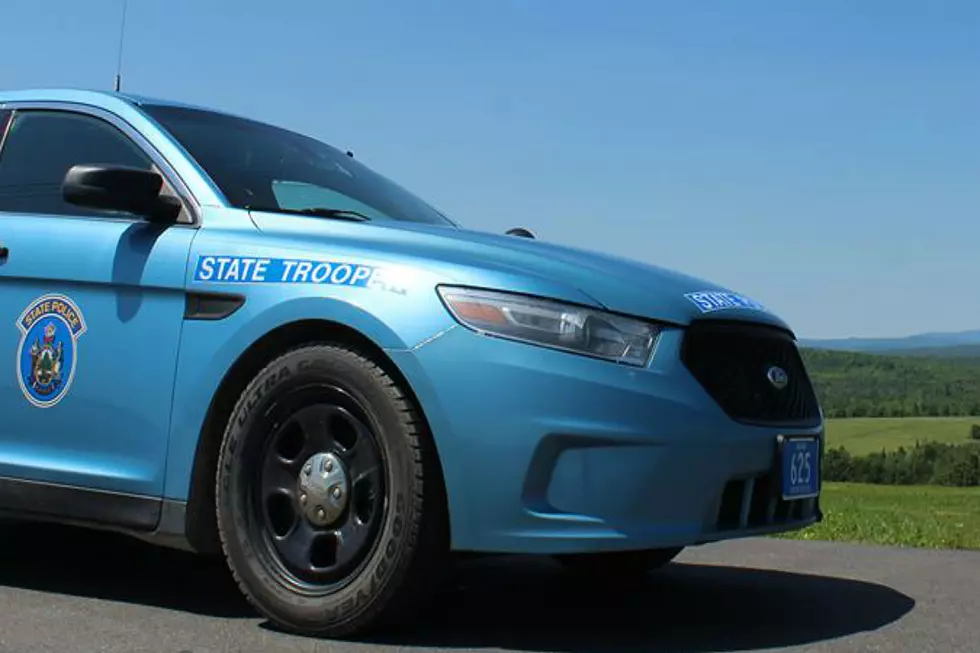 Possible Standoff in Progress RT 32, Vassalboro
*UPDATE* 7:18 am, Listener reports indicate the situation has ended.
We are getting some unconfirmed reports of a possible standoff situation somewhere near the China/Vassalboro line on Route 32. Reports are that traffic is being detoured at the Nelson Road. We have extremely limited information at this time but we'll keep this story updated as we learn more.