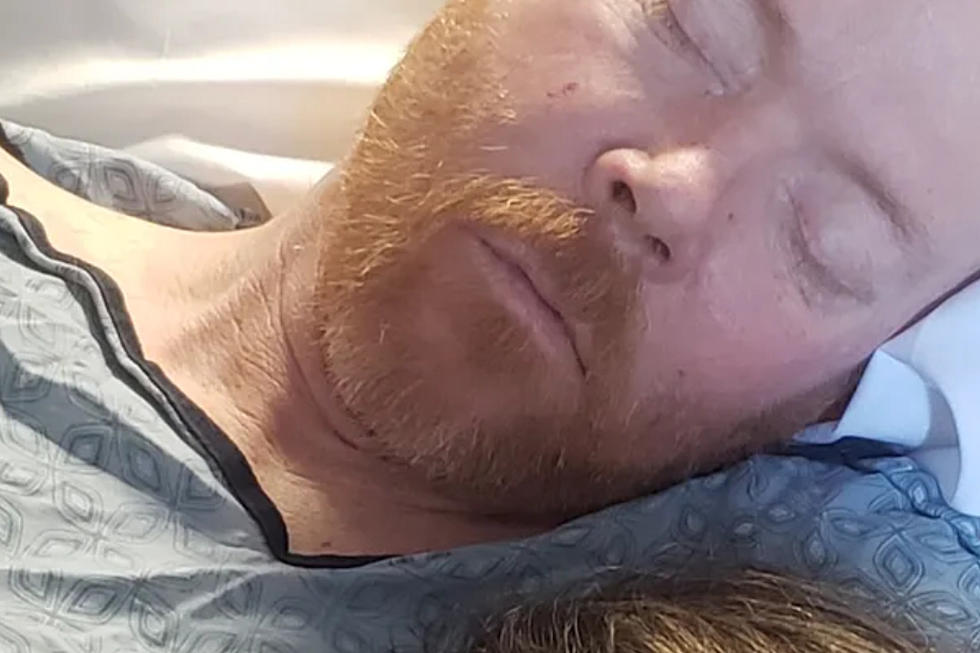 Local Company Donates Wheelchair Ramp for Maine Man in Need
GoFundMe
UPDATE 10/19:
Since posting this article a Maine named Mark reach out and told us that his company, through the non-profit organization Amramp Cares have installed Jason's ramp so he can enter his home safely! They installed the ramp on 10/19!
Original Story Follows:
The community is rallying around one Mainer after his sister and wife put out a call-to-action out for help.
According to Gofundme, in May a Maine man named Jason suffered multiple heart attacks and strokes which led to him being hospitalized with many rehab stays.
He was diagnosed with a rare autoimmune disorder and it unfortunately affected his brain's blood vessels that led to high doses of steroids and chemotherapy treatment.
Jason is currently in rehab and expected to be discharged on October 6, but his family is facing a big problem. They need to make his home wheelchair-accessible and are facing some financial problems.
His wife and sister have gone to the internet to ask for help. A post was put out on Vassalboro Community Friends Group as well as GoFundMe.
Jason's sister created the Gofundme and has been able to collect money for materials but still needs to find someone to install the ramp itself.
Can you help?
This Slice of Maine Heaven for Sale Comes With Two Cottages and Two Islands
Family Time Dine & Play Birthday Parties For The Win!
Gallery Credit: Matt James