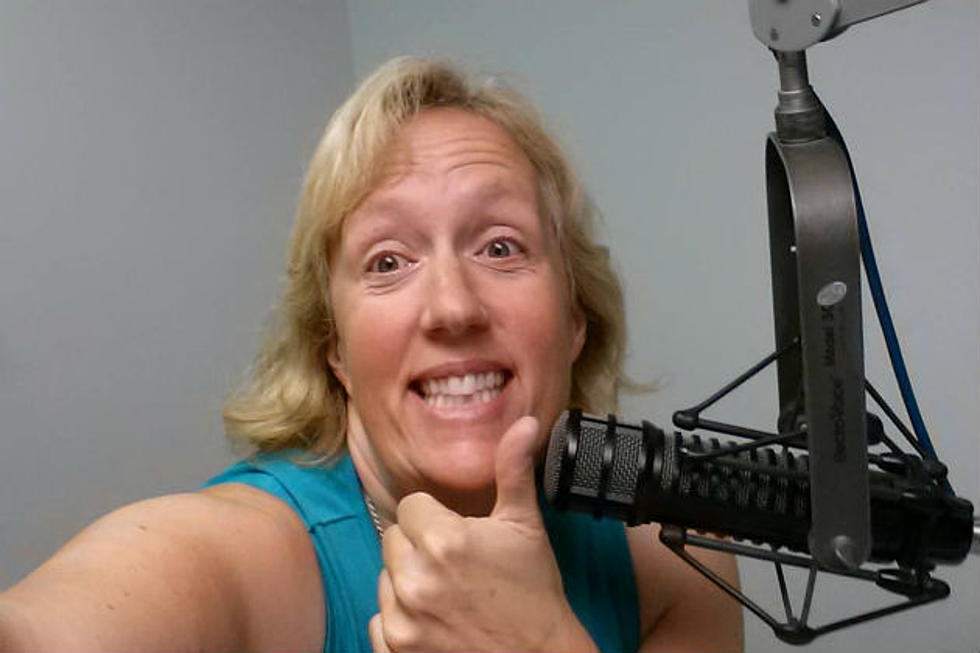 'Sisters on the Fly' for Outdoorsy Chicks
SO Excited
...Or at least wanna-be outdoorsy chicks.
'Sisters on the Fly' is the largest women's organization in the United States with a focus on outdoor recreation.  It started out with fly fishing and has evolved to a group of like-minded women who like the outdoors and doing outdoors stuff. The goal is to encourage women to get up, get out, become more adventurous and have a more fulfilling life in the company of other like-minded friends. Cool!
The group plans events for its members to take part in and according to their website there are adventures like "camping, sightseeing, hiking, Girls' Night Out, antiquing, dancing, cooking, horseback riding, fishing, kayaking, wine tasting, geocaching, community service, fundraising, Meet-Greet-&-Eat gatherings, creative outlets, cultural forays… whatever else sounds fun, satisfying & productive to members in any sized group (from 2 to over 200!). From half day gatherings to ones that last several days, the big open sky is the limit for how members recreate, celebrate, congregate & balance life together."
Phew, that is a lot, BUTTTTT…that sounds fun!
There a few things you need to know, it is open to any woman 21 years or older , you don't need a camper, you do not know how to fish, have any special or particular skills or know anyone else in the group to be included in the organization's adventures.
But you do need to ready to hang out with a bunch of cool women having fun, going places doing this and having fun. The one rule is "No men, no kids, be nice & have fun" but it looks like dogs are welcome and do not have to conform to the gender rules.