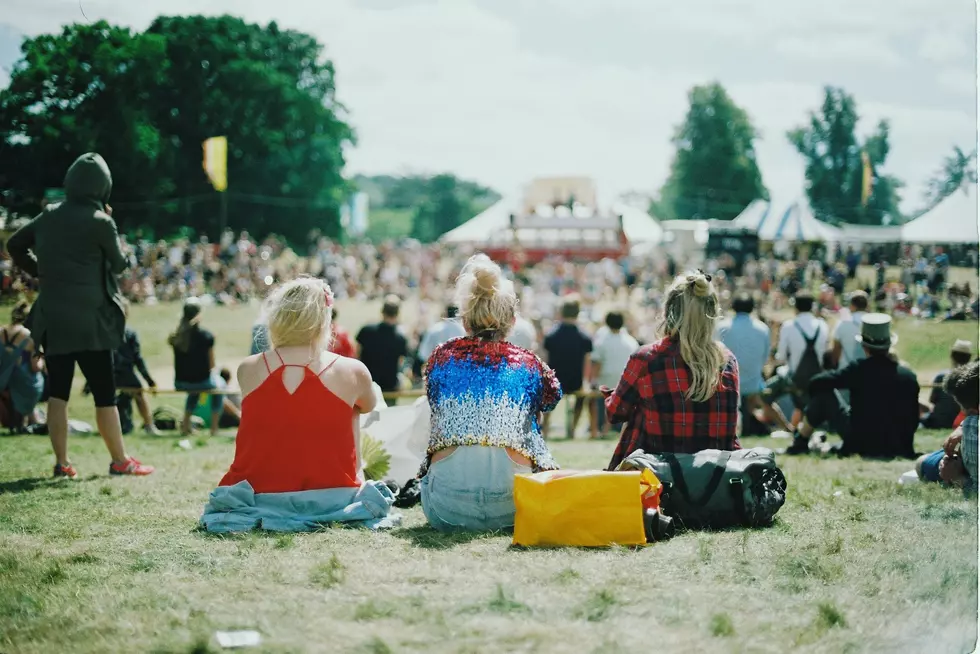 Six Live Bands, Several Food Trucks, Beer Garden & More, Saturday in Waterville!
Aranxa Esteve, Unsplash
Get ready for a weekend of fun, dancing, eating, drinking and more, all for an amazing cause in the Elm City.
It's time for Woofstock 2022. Yes, you read that correctly- it's not Woodstock, it's Woofstock. That's because the Humane Society of the Waterville Area is lining up a full day of live bands for you, all to raise money for the animals!
Earlier this week, we had Rae-Ann Demos, executive director of the Humane Society of Waterville Area, in to talk about this one-of-a-kind event, and to provide us with all the fun-filled details about the day.
The event, which will be rain or shine, is being held this Saturday, August 13th, right at the Humane Society at 100 Webb Road. Parking will be available right across the street in the field.
The event kicks off at noontime and runs right through Saturday night at 9. There will be live and local music all day long on the main stage featuring acts such as Old Souls, Tyler Healy Band, Papa Tim & The Desperate Men, Bad Daddy, River Bottom Funk and Cryin' Out Loud.
Nine hours is a long time to boogie down without a meal, so that's why they're bringing in food.. lots and lots of food. Food vendors on site for the event will include Texas Backyard BBQ, Giffords Ice Cream, Whoof-ie Pies (how clever), Cruzin Slice, I'd Wrap That, Daily Dish, The Doghouse Barkery (also, how clever), and beer garden by Drip City Arcade Bar.
Tickets are $20 in advance or $25 the day of the event. Tickets are on sale now and can be purchased by clicking here.
VIP admission is $40 and includes all-day access to the event, including private tent access, a free drink voucher, and an opportunity to meet the bands. Available to individuals 21+ only.
People Who Own These Pets In Maine Could Face Jail Time
Since there are many exotic animals you cannot own in Maine, I decided to put together a gallery to see what it would be like if I did own them. A girl could dream, right? Below are the animals you cannot own in Maine!
Top 20 Most Inventive Nicknames for Maine Pets
We often give our pets names, but call them something differently! Check out Lizzy's picks of the Top 20 Maine Pet Nicknames!
Maine Woman Offers One of a Kind End-Of-Life-Photography for Your Pets
Maine Woman, Lauren Spencer created the Tilly Project, an end-of-life pet photography network and grief resources for families, and it has changed lives. She saw a need and is filling it now with love and healing