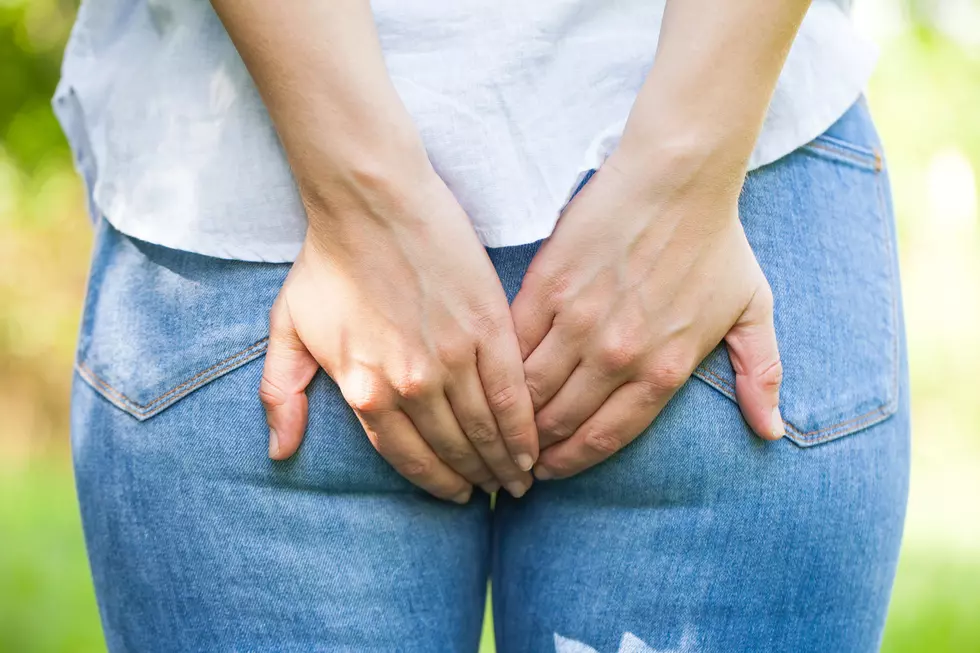 Southern Maine Lake Has Poop Problem: What To Do When Nature Calls
Ocskaymark
But here in southern Maine, Long Lake has a pooper problem. People are pooping in the lake and on people's property.
You do not need to be a wizard to know that is not cool.
In these times of physical distancing, many summer activities and travel plans are not happening. It being summer in Vacationland, many people are taking to the lake for summer fun. Understandable.
There is a lot you can plan for, and I am sure you do…but sometimes nature does call (if you know what I mean) and you need to do 'your thing'. BUT what do and how?
I can tell you just pooping in the water or on someone's land IS NOT THE ANSWER.
The WGME story does say this is not a new problem this year but is more noticeable since there is more lake activity. Officials are looking at putting in more porta-potties in places in the various area where boaters can access. There was also a disturbing share in the story that the restrooms at two nearby lakes did not have lake pooping issues but people doing some very gross and destructive things to the bathrooms.
I am not a boater, so I did what any curious person would do, and I Googled it…and I found some answers.
Use a bucket you have on board. (see below for the lake associations suggestion for this)

A diaper.

Ask a bigger boat to use their bathroom.

Portable toilets you find at many of the boat docks.

WAIT! Just wait until you get to a restroom.
BUT, BUT, BUT what if none of that works for you and you JUST have to go on land this would be my advice: go to someplace that is not developed with camps or homes. Go into the woods a bit and dig a hole that is about 4 inches wide and 8 inches deep and do your thing. Cover it up and pack you used toilet paper into a bag and take it with you. That is what we are told to do when hiking.
Enter your number to get our free mobile app
10 Best Places in Maine for Fried Clams