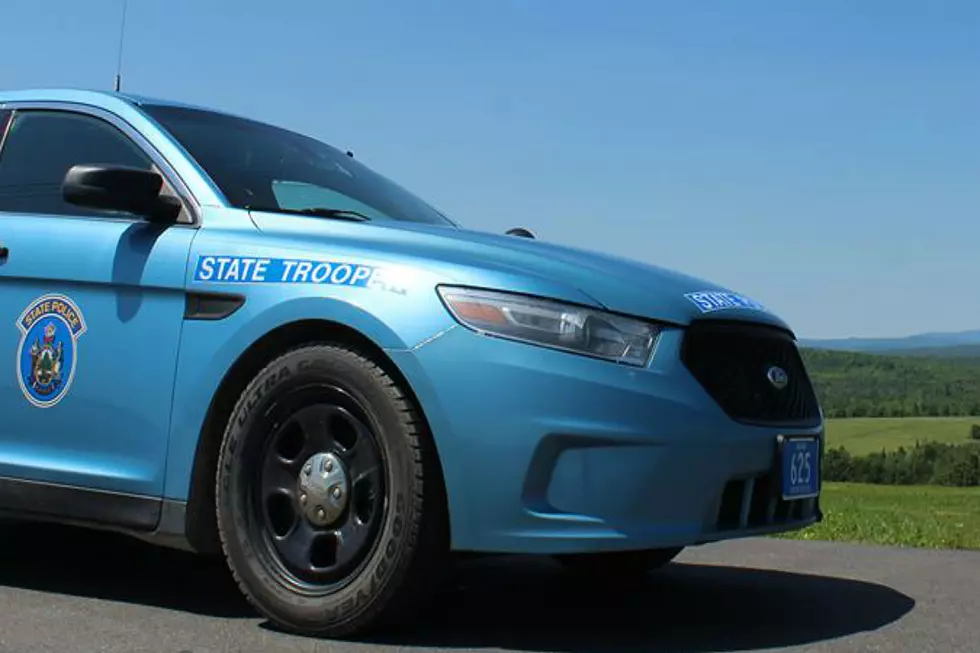 State Police Looking For Man Who May Have Fallen Into Kennebec
courtesy of Maine State Police Facebook
According to WCSH 6, Maine State Police and other law enforcement agencies are searching for a man who may have fallen into the Kennebec River.
The 35 year old man, was reportedly hanging out with friends at the docks at the near the Kennebec Tavern in Bath.
Law enforcement says the man was in Maine for work and alcohol was a factor.