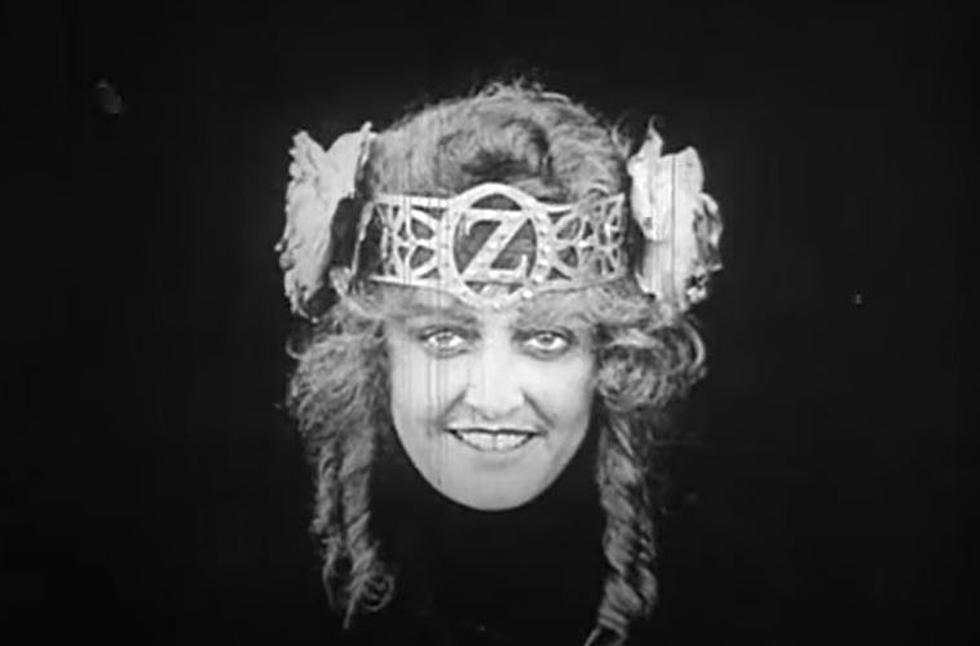 There Was A Wizard Of Oz Movie Before The Famous 1939 Movie?
Youtube
A few days ago, I saw a PBS documentary about the life of author L. Frank Baum.  The name sounds familiar, right?  That's because he was the creator of one of the most beloved children's stories - "The Wonderful Wizard of Oz".
The documentary, part of PBS' American Experience series, was called American Oz.  Over the course of two hours, it went really in-depth into Baum's life.  It covered everything from his childhood, to details about his failed businesses, to the success of "The Wonderful Wizard of Oz", and beyond.
One of the interesting parts of the documentary was the projects Baum worked on after the massive success of the first "Oz" book.  He traveled, developed a "Wizard of Oz" stage show, and wrote more "Oz" books.
One of those projects was a movie studio that was started solely to create "Wizard of Oz" movies.  Sadly, the movies did not see the success that Baum thought they would.  As a result, the studio was only in operation for just over a year before it folded.  However, some of those old movies have survived.
One of the more well-known is 1914's "The Patchwork Girl of Oz".
According to Wikipedia, it is based on the book by the same name (the seventh book in the series), but there are a few changes in the movie adaptation.  The omission of some characters and the addition of others.  Because of the era's "social restrictions", and the need for acrobatics done by the character, the main character was played by a male acrobat.
Check it out...
Here's a trailer for the documentary...
LOOK: The most popular biblical baby names
The 100 Best Places to Live on the East Coast