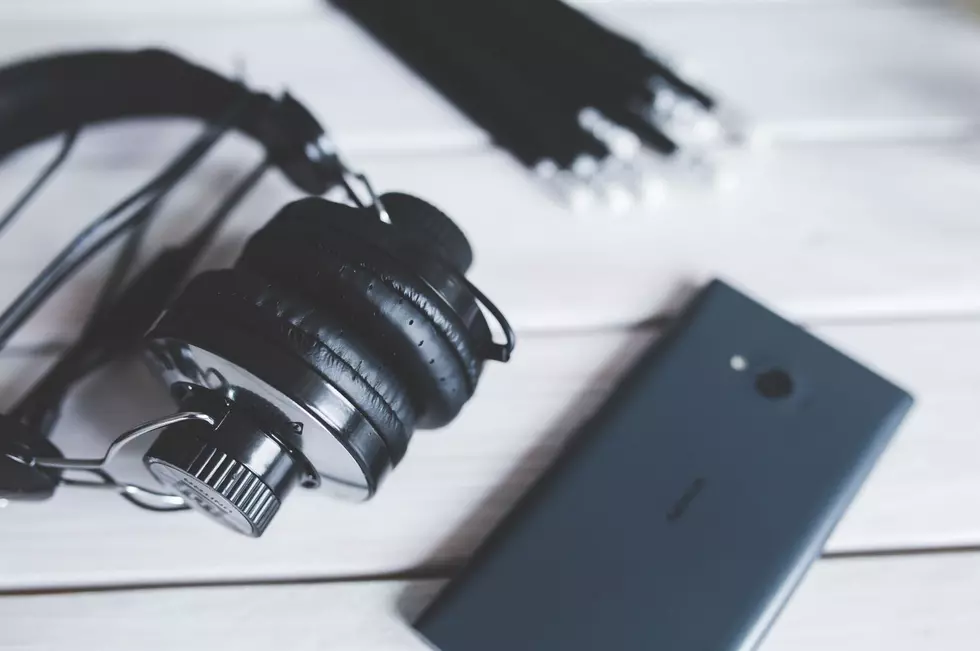 Counterfeit Bills in Auburn, EMS Services in Trouble & Other Things You Need to Know Today
Canva
Here is a collection of the things you need to know today.....
McCormack Building Supply will be open again this week in a few different locations in Winslow after a fire destroyed their buildings in October according to centralmaine.com.
MaineHousing says it has been awarded nearly $4 million in federal low-income housing tax credits for several projects according to US News.
Police arrested three people who tried to pass counterfeit hundred dollar bills at a the Auburn Home Depot Store according to US News.
State Troopers seized five tractor-trailers belonging to a Rhode Island trucking company accused of not paying $75,000 in Maine Turnpike tolls according to US News.
Two children, ages 2 and 4, were taken to CMMC after ingesting edible marijuana according to US News.
Climate activists were blocking a train in Hooksett, N.H., Sunday carrying coal to a power plant according to Newscenter.
---
---