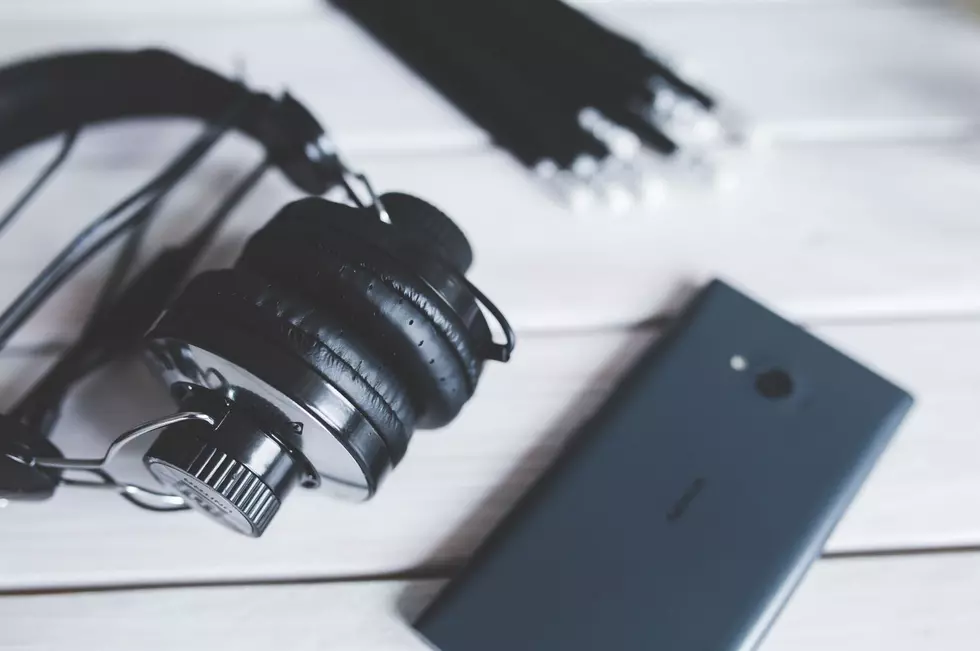 Horse Rescued from Icy Waters, Augusta Crash Kills One & Other Things You Need to Know
Canva
Here is a collection of the things you need to know today.....
The Farmington building manager injured in the propane explosion, Larry Lord, has been upgraded to fair according to WABI.
Yesterday morning's closure of the interstate in Augusta ended with a man who committed suicide according to WABI.
A14-year-old Canton girl was injured yesterday when a pickup with a plow hit her while she was walking to the bus according to WGME.
MaineHousing has awarded contracts for senior housing projects that were held up for years because former Gov. LePage did not sign them according to US News.
For the second time, a 88-year-old Bath man was bitten on the face by a fox when he fell tying to fight off the animal with his cane according to US News.
---