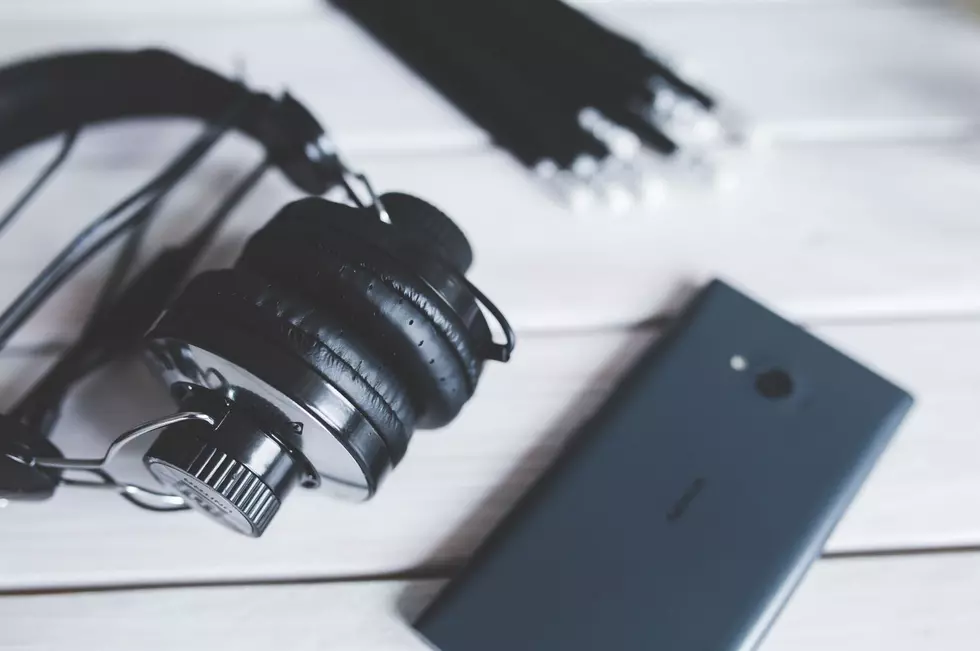 Absentee Ballot Deadline, New Lead Testing Law & Other Things You Need to Know Today
Canva
Here is a collection of the things you need to know today.....
The deadline is tomorrow to request absentee ballots ahead of Tuesday. There are two issues and local races according to US News.
A surveyor had to be rescued when he became stuck in mud in Freeport up to his waist according to US News.
Several bills on health care and education are expected to lead legislative debates with Maine lawmakers in 2020 according to US News.
Maine lawmakers may makes changes in reaction to Spectrum's new billing policy according to WGME.
Maine healthcare provider are getting ready to implement a new law for testing every young child for possible lead poisoning according to centralmaine.com.
---
---