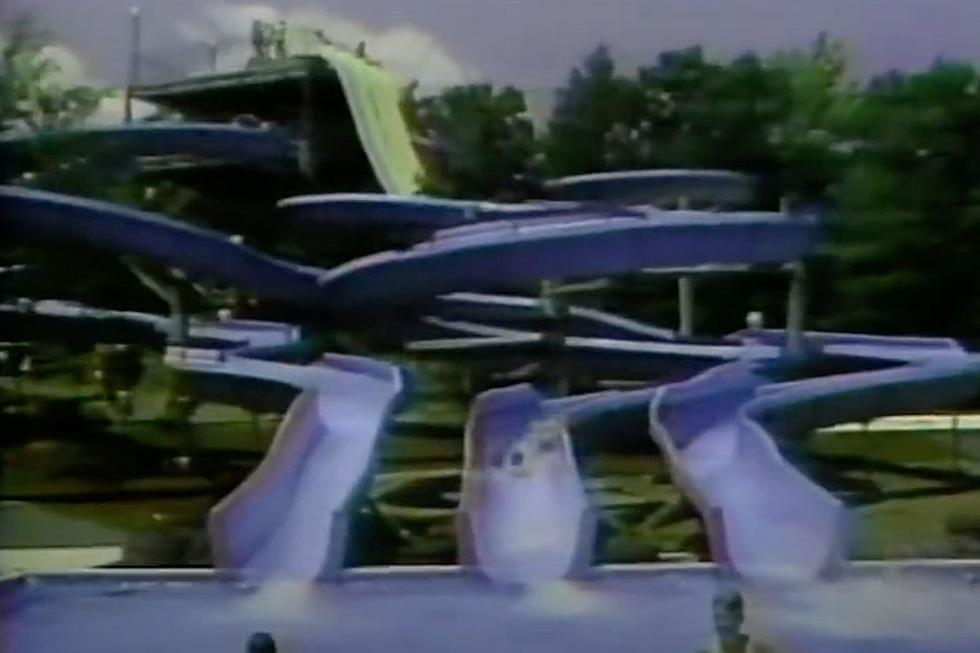 Throwback Water Country '80s Commercial Evokes All Sorts of New England Nostalgia
@ambanmba via YouTube
Summer is almost here, and our favorite water parks are opening their gates to the public once again.
Everyone loves visiting these places with friends, family, or a significant other. Whether you want to relax on a tube in a lazy river, splash in a wave pool, or go down water slides, you''ll undoubtedly get a refreshing cooldown that is sure to beat the heat.
New England's largest water park is Water Country in Portsmouth, New Hampshire. The 26-acre park is home to 19 attractions, including water slides, a wave pool, a lazy river, and kids' activities like Pirates Lagoon and Tahiti Treehouse, according to their website.
Since the park's opening 40+ years ago, they've obviously had a long history of advertising. Check out the below Water Country commercial from 1988:
What a nostalgic blast from the past, right?
It's super interesting to see the similarities and differences between what Water Country looked like then versus today.
The wave pool – an iconic part of the park today – was a new addition back in 1988. There were also only seven slides at the time, a number that's obviously expanded in the last 30+ years. Also, Water Country once had bumper cycle boats? That was definitely before this writer's time, as no such attraction is listed on the website today.
All that said, many things have remained the same throughout the years. The Patriot (the 58-foot high speed slide shown in the commercial) still stands today, along with the adjacent Triple Giant Slides (now painted in individual hues of green, pink, and yellow), and what appears to be the Double Dive Boggan, where you can race your friends while lying on a mat.
Then of course, there's the famous and classic jingle that's withstood the test of time. Some things never change.
To learn more about Water Country or purchase tickets for a summer of fun, click here.
Speaking of water parks, these are some of the best water and amusement parks in New England. How many have you been to?
Have a Blast at These 15 Amusement and Water Parks in New England
26 Things All Maine Kids Said or Thought During Their First Trip to Funtown
A trip to this magical Maine amusement park is a right of passage for Maine kids. Now Funtown is welcoming new generations and while some things have changed, many things have stayed the same and we love Funtown Splashtown USA for it!