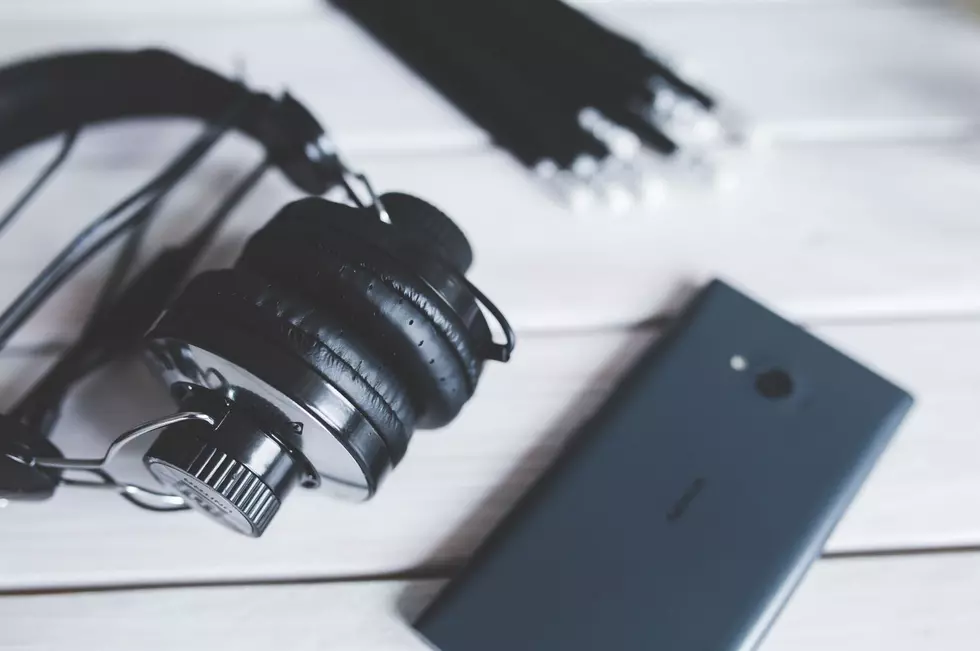 Wet Halloween, Federal Hemp Growing Program & Other Things You Need to Know Today
Canva
Here is a collection of the things you need to know today.....
It is a wet Halloween with winds picking up during trick-or-treating and increasing into Friday, potentially causing power outages according to US News.
Thousands of Mainers who had insurance under the  Affordable Care Act but qualify for Medicaid will be switched over this fall under the Medicaid expansion according to US News.
The new federal hemp growing program should make it easier for Maine's hemp industry to grow according to US News.
One of the most extensive criminal copyright cases in U.S. history has ended with a Mattawamkeag man being convicted of mail fraud and copyright infringement according to US News.
An Ohio drug bust found 44 lbs of fentanyl, that is enough to kill everyone in that state according to Fox News.
Washington won the World Series 6-2 over Houston.
---
---