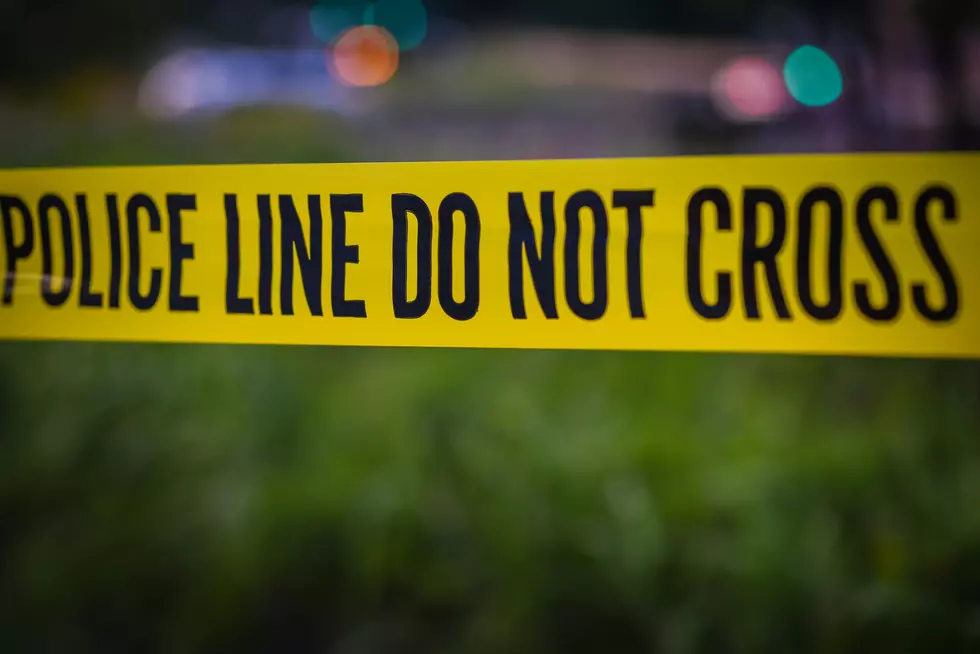 Waterville Police Seeking Info On Wednesday Morning Home Invasion
DavidPrahl
Police in Waterville are looking for the public's help in identifying the perpetrators of an early Wednesday morning home invasion in Waterville.
According to the KJ, at around 6 AM on Wednesday, police responded to the report of a home invasion in the area around 16 Grove Street.
Two people reportedly entered the residence, there was a struggle, and a shot was fired.  Then pair then fled the scene.  No one was injured.
Waterville Police, helped by the Maine State Police, searched the area but did not find the people.
Police say there is no danger to people in the neighborhood and that they are continuing to follow leads.
If you have any information that could help law enforce, you should call the Waterville Police Department at 207.680.4700.
8 Shocking Maine Murders
While we normally consider Maine to be a really safe place to live, occasionally murders do take place in the Pine Tree State. Here are a few of the more shocking murders that have taken place in Maine over the last few hundred years.
11 Activities in Maine Your Kids Will Actually Want to Do This Summer
Kids enjoy a lot of things but for summertime fun, it all comes down to 5 groups; amusement/water parks, animals, sports, learning, and the beautiful outdoors. If you're looking for some serious family fun this summer, start checking these off your bucket list.
Have you downloaded our FREE app?  You can use it to message the DJs, to stream the station, and to participate in exclusive, app-only, contests.  Plus, if you leave the ALERTS turned on, we can send breaking local news and more right to your phone.  Get the app by entering your phone number in the box below.  We will text you the download link.
Have you signed up for our email newsletter?  Several times a week, we send out an email loaded with the top trending content from our website.  Local news, reminders about contests, info about local events, and more.  All sent right to your phone.   You will never have to go looking for the info you need.  It all comes right to your email inbox.