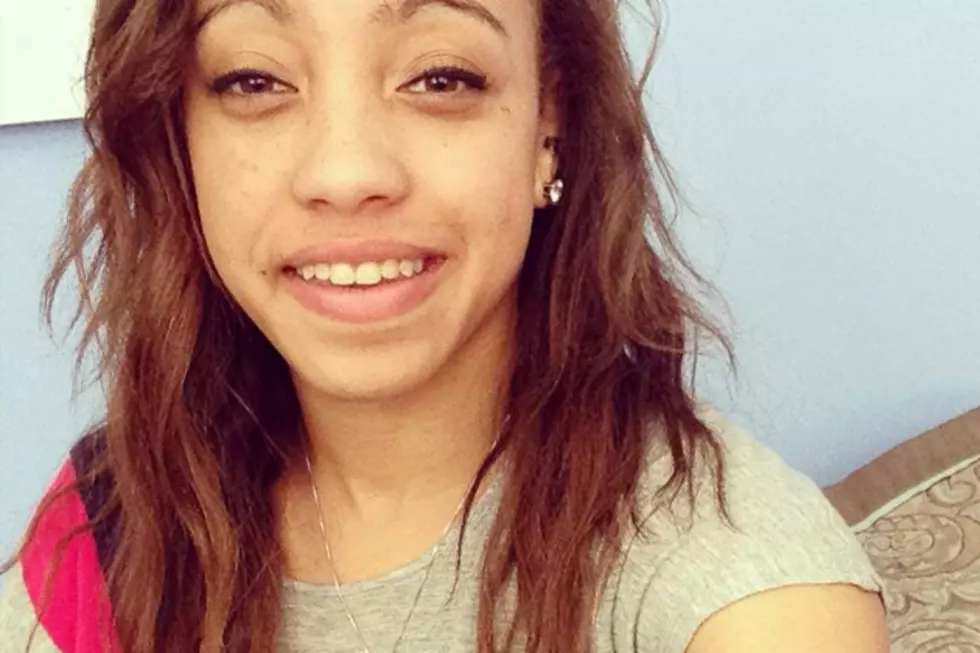 Augusta Police Looking for Help in Finding Missing Teen
Photo: Augusta Police Department
The Augusta Police Department is currently looking for help locating and checking the welfare of Brianna K. Wilson.
Brianna is 19 years old, 5'03" tall and weighs approximately 100 pounds. She has not been seen since 12/21/2015 when she was involved in a car accident in southern Maine. Her parents have reported her missing. She is originally from the Pownal, Maine area but is known to spend a lot of time in the Augusta area.
If you have any information, please call 626-2370.