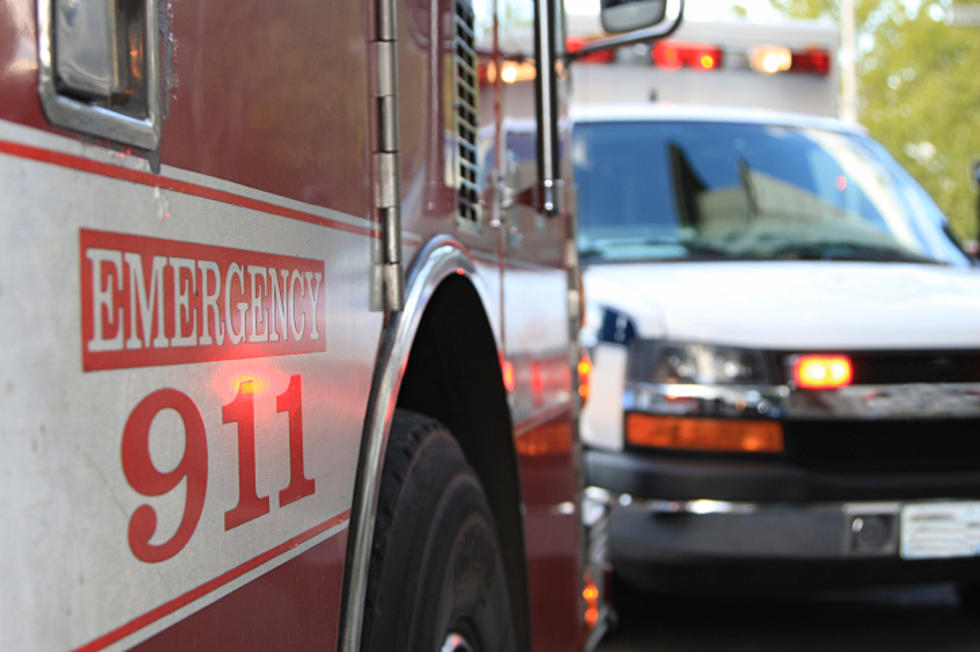 Car Strikes Logging Truck on Route 17 in Union, Killing One
katifcam
According to WMTW, Daniel Bailey of Litchfield was killed Tuesday evening after the car he was a passenger in collided with a logging truck. They are reporting that the incident occurred last night (5-19-2020) at around 6:40 in the Maine town of Union.
Authorities report that the car Bailey was riding in pulled out into the path of a logging truck that was travelling down Route 17. The car Bailey was in was pulling out of South Union Road onto Route 17.
The driver of the car, 75 year old Ernest Pushard of Gardiner, was taken to the hospital with 'serious injuries'. The driver of the log truck did not sustain any major injuries though officials said the truck had to be towed from the scene due to significant damage.
We will continue to update this story with any new investigative developments. We also plan to follow the condition of the the driver of the car and report on any changes to the status of his condition. You can continue to follow all updates on this story and more by downloading the 92 Moose app. Just follow the link below.
Enter your number to get our free mobile app