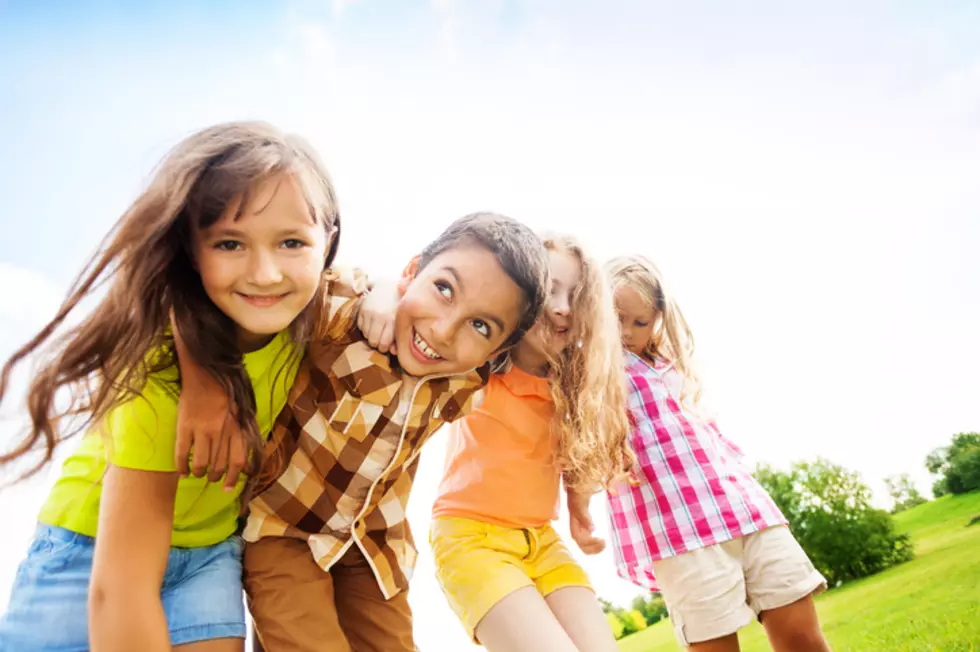 How A Hallowell Company is Addressing Child Hunger
SerrNovik
You know, food insecurity and helping to alieve that is very important to me personally and our radio stations for Townsquare Media Augusta-Waterville…after all, that is what Camp Out Hunger is ALL about. (More about Camp Out Hunger is below.)
That is why I was thrilled to see an email in my inbox from J.M. Arbour in Hallowell; they are a financial planning and investment advisory firm. I have gotten to know more about them as they have been advising me on my retirement planning. I am about to share my own opinion, and it is not a sponsored post or anything like that. But I open and read this email and am giddy with excitement. Gees, I was just giddy writing this.
I did not know that in January of 2020, back in the good ol'days before COVID and food insecurity for kids was an issue before the pandemic; it only worsened. As a company, J.M. Arbour decided to end some hunger issue for Maine kids. They named their campaign 1% to F.E.E.D. Kids it stands for Feed, Educate, Empower, Develop. Did you know 1 in 5 Maine kids goes hungry?
The idea is so exciting that I hear that other organizations have even reached out to see if they can license the name's use and use this model on a bigger scale.
I find this all very exciting for their company, other companies to emulate this model, and for the kids that will not be hunger and all this program is now and what it can become. This makes my heart so happy to be working with a company with the same values as I do.
CAMP OUT HUNGER 2020
KEEP READING: See the richest person in every state