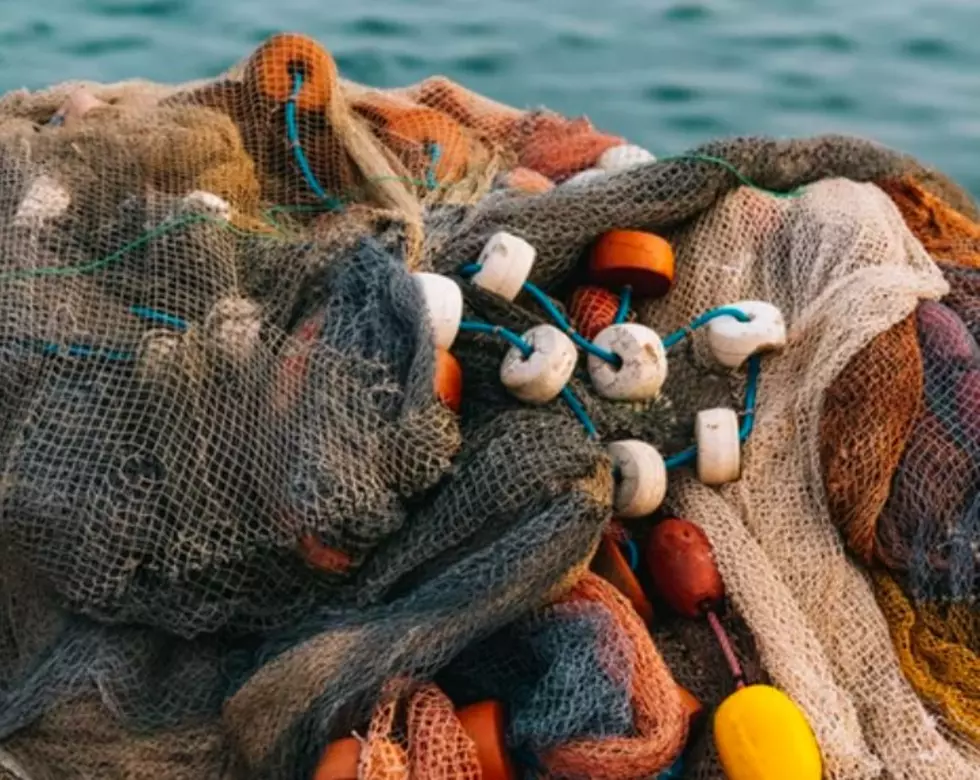 How This Maine Island Became A Graveyard For Fishing Gear
Krisztian Tabori / Unsplash
One of the most wonderful things about the State of Maine is how pristine it is here...  Untouched pine forests, rugged coastline (with the occasional sandy beach), and dozens of cool small towns to explore.
The fact that so much of our state is so beautiful is one of the things that makes this story so tragic.
According to the Portland Press Herald, a small town off the coast of Maine has become a graveyard for old commercial fishing gear.   The article explains that, recently, a team of environmental advocates had the tough job of cleaning up literal tons of abandoned commercial fishing gear.
The expedition to Outer Bar Island, which is located just off the coast of Bar Harbor, yielded 4,700 pounds of "ghost gear".  Among that old fishing equipment were over 200 abandoned lobster traps.
One of the members of the expedition, which was put on by Washington D.C.-based nonprofit Ocean Conservancy, local nonprofit Rozalia Project, and the Maine Island Trail Association, explained that they found a ten foot high pile of lobster traps, rope, and buoys.
But, who was the awful person that dumped all of this old gear on the island?  The answer is no one.  It is believed that, over the years, the old nets, traps, etc was washed up on the beach by currents and storms.  Most likely, the hardworking fishermen and lobstermen had no idea their lost gear ended up on the beaches of this beautiful Maine island.
The real concern with any lost or abandoned gear is that it will continue to harm and kill wildlife for years.
Even if you don't have the resources to conduct a cleanup of "ghost" fishing gear, you can still help.  If you see trash, whatever it is, pick it up.
The 19 Highest Earning Cities In Maine
Recently,
Stacker
took the time to put together a list of the top earning towns and cities in the State of Maine.