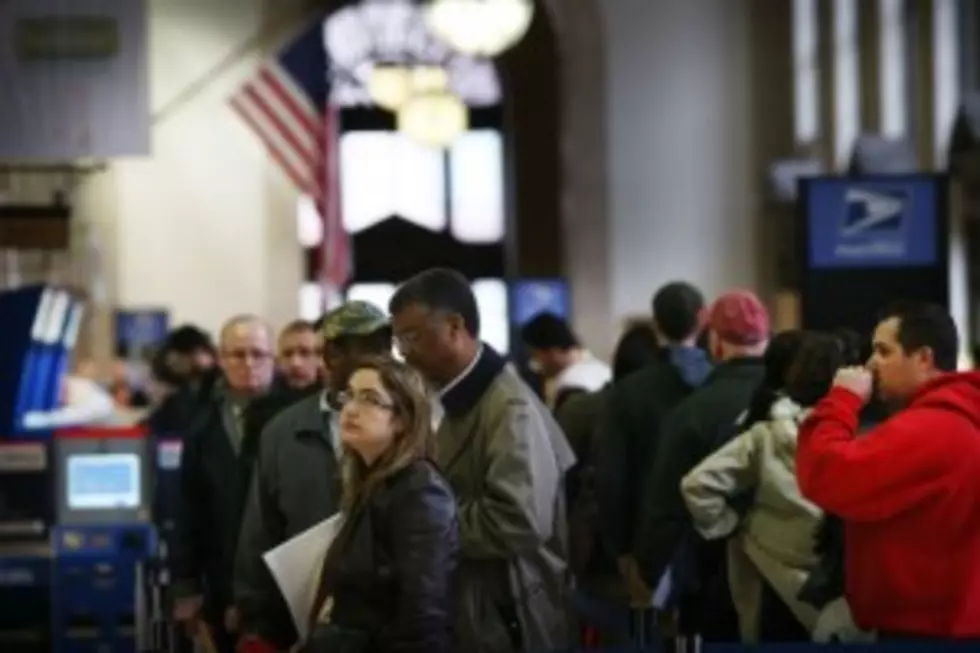 How We File Our Taxes Has Changed Almost Overnight
Spencer Platt, Getty Images
Wow, almost like overnight we went from multiple post offices open until midnight on tax day in Maine to none. The e-filing has really taken over the delivery of your paperwork.
Just for giggles I looked up post offices open until 11:59 pm and it looks like you'll have to drive to Boston if you want to mail your return in just a hair shy of midnight.
It wasn't that way even back 10 years ago. I vividly remember doing live radio broadcasts at the post office on this day. We'd had lottery tickets to give away, pizza and stickers to hand out and we'd do call-ins.
Most people heading to the post office at night on April 15th weren't the most social or in the mood to talk but it was still fun and had a zoo-like atmosphere.
If you showed up at 11 pm you were likely to be seen on the local news and even pulled in for an interview if you wanted.
As it is now, all post offices in Maine on tax day keep regular hours so there is no literal last minute filing just before midnight.
If you don't get to the post office by 4:30 pm-5 pm, you're out of luck. You'll have to file on-line or file for an extension and pay what you think you owe.