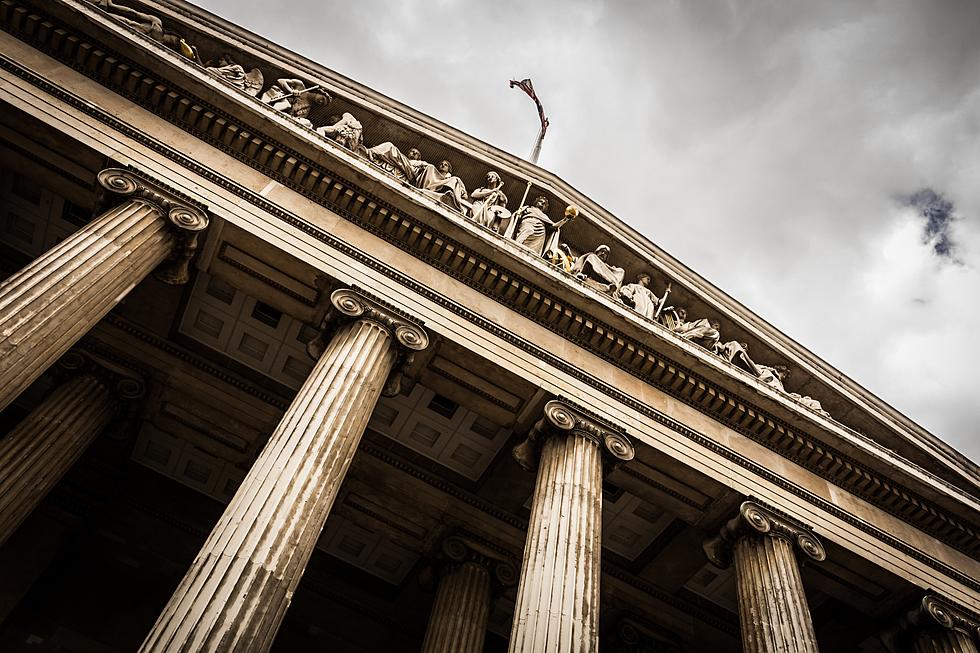 Lewiston Police Won't Be Able To Ask About Immigration Status
Sebastian Pichler via Unsplash
It was recently posted on WGME News Channel 13's Facebook Page,
"Heated debate has led to the Lewiston City Council shutting down a proposal regarding immigration status which would prohibit local police from asking about the immigration status of any person."
This created an extremely controversial and heated response by readers on Facebook.
The chief of police said that asking about immigration status isn't something they do at the department. However, advocates responded by saying that the police department is mostly caucasian and therefore is not equipped to say that it's not a dilemma or problem.
According to ACLU Maine, if you are an immigrant and get arrested, follow the guidelines below:
Ask your lawyer about the effect of a criminal conviction or plea on your immigration status.
Don't discuss your immigration status with anyone but your lawyer.
While you are in jail, an immigration agent may visit you. Do not answer questions or sign anything before talking to a lawyer.
Read all the papers fully. If you do not understand or cannot read the papers, tell the officer you need an interpreter.
The laws in each state are different and this proposal has attracted very strong views. There were many responses to the article on Facebook. Some say that police don't need to ask and to just let the due process happen and everything gets sorted out in court. Others are saying, that you should have to prove you are a valid US citizen or legal green cardholder to the police.
One commenter said,
 "Police can "ask" whatever they want......

You have the right to remain silent."
We will continue to follow this story and see what happens. But for now, we should all speak about this subject with love and open understanding. We can and will get through anything as long as we listen to each other with open minds.
Viral Maine TikTok-er Scammed Out of Thousands of Dollars!
Viral Maine TikTok-er Scammed Out of Thousands of Dollars
A Maine TikTok-er went viral. A wood crafter was scammed out of thousands of dollars after using a payment platform that he alleges had refused to help him.
Santa Claus and Friends Toured Augusta, Maine!
Santa Claus and Friends Toured Augusta, Maine!
Please join in on the holiday fun with us as we toured Augusta with many important people including the one and only Santa Claus!