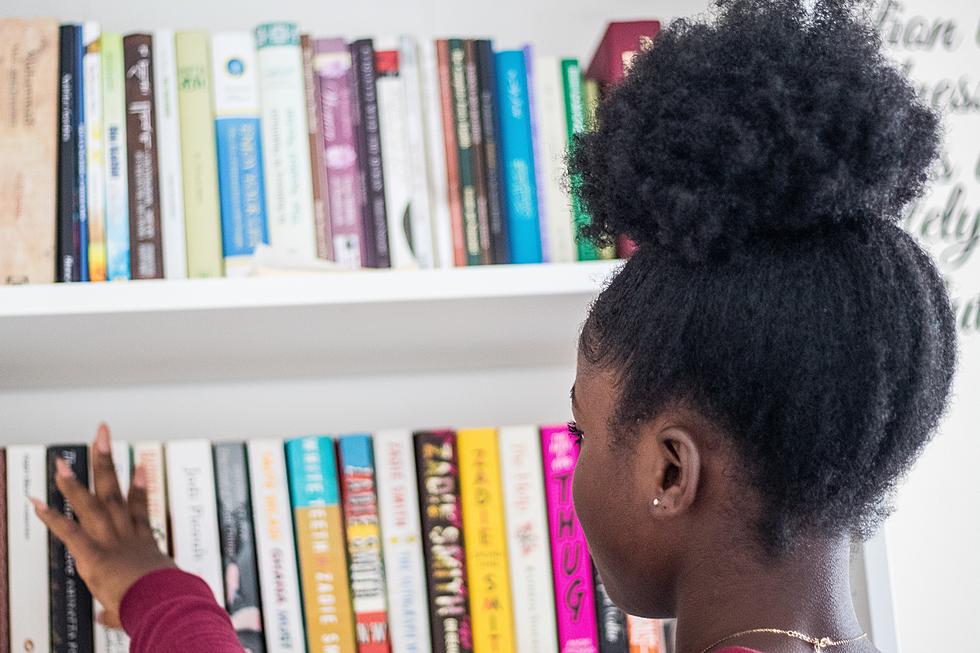 Maine Native and Refugee Team up to Write Childrens Book
Suad Kamardeen via Unsplash
A new childrens book hit the shelves and it's special. Books are amazing, the stories can bring you to places that calm your soul and invigorate your mind, however sometimes the story "behind the story" is also extremely inspiring. This is the case for two woman in Maine who have come together to create a book that is personal to them.
Terry Farish and refugee, OG Bonny wrote the book together. According to WMTW, Farish and Bonny met in 2013 while Farish was working with Portland's Sudanese community.
This children's book is called, "A Feast for Joseph" and it is about a young African refugee name Joseph who has moved to Portland and is trying to navigate how to adapt to his new life.
Due to the influx of immigrants within the past 10 plus years, I believe this book is crucial for Mainers to read. It's good to understand everyones journey's in order to better connect with them to come together as a society.
For example, if a young boy that is native to a state and starts school for the first time, will have a stressful experience compared to someone who is new to the culture of that place, the language, and all other things related to arriving in a new place.
According to an article on WMTW Maine, both of the authors Joseph longs for the family and friends he left behind in the refugee camp in Uganda even though he has found a better and safer life here in Maine.
"He still has good friends there, so he's missing all the people, how they used to cook and the music, and that's what he's homesick for," Farish said.
Farish partnered with refugee OD Bonny to write the book, which is meant for elementary school-aged children. Farish and Bonny met in 2013 while Farish was working with Portland's Sudanese community.
The article also states that Bonny is also the face of the book as well as the inspiration. He now lives in Nebraska, but the book shines a light on the lessons he learned growing up as a refugee in Maine.
Bonny says,
"Growing up in two different parts of the world is one of the most difficult things, but making friends is also one of the most important things."
Bonny hopes to bring the community together with his story so that we can eat together and experience the joy of connecting with our brothers and sister in the community.
The authors are hopeful that we all see the lesson to learn in this book and hope that our refugee community continues to grow.
Check out our Camp Out hungers Gallery!
Camp Out Hunger 2021
Third Annual Camp Out Hunger was an incredible experience for all involved. Please enjoy all of the photos below of our journey to ending hunger in Maine.
Maine Street Photographer Captures The Honest Truth of Life in our State
Maine Street Photographer Captures The Honest Truth of Life in our State