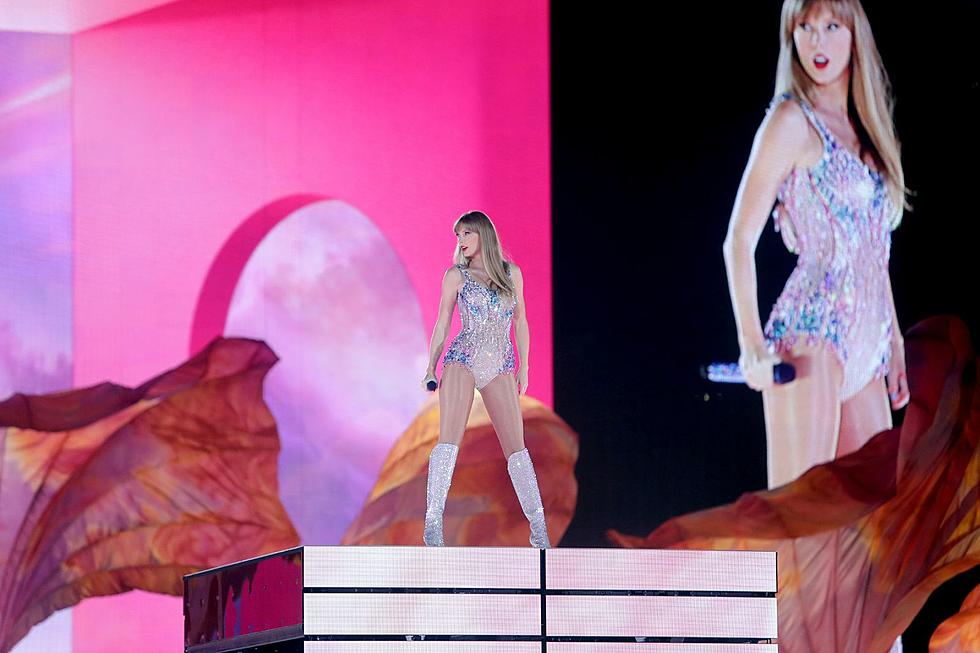 Taylor Swift Issued a Citation When She Was in Massachusetts
Getty Images
Wait, what?  Oh yes, it happened, and to top it off, Miss Taylor Swift received this citation from the very top.  As we regular folks know, a citation is basically a ticket we're issued from something like speeding where we pay up or show up in court. However, what Taylor received isn't the same thing.
Massachusetts Governor Maura Healey herself presented Taylor with what's called a Governor's Citation, and this kind of citation is basically a way to say thanks.  Still confused?  Well, according to the Commonwealth of Massachusetts, these types of citations honor or celebrate people, groups, and events for services to their communities.
According to Governor Healey, Taylor's citation is a thanks for making Massachusetts "shimmer."  Oh and that she did with her three nights at Gillette Stadium in Foxboro for The Eras Tour.  As a matter of fact, her third and final show on Sunday night, May 21, was her thirteenth at Gillette, which happens to be Taylor's favorite number.
So here's the citation issued to Taylor Swift, and if you're a Swiftie, you're sure to recognize that it's filled with titles and lyrics of many of Taylor's most popular songs.
Taylor Alison Swift -- On behalf of the citizens of the Commonwealth of Massachusetts, I am pleased to confer upon you this Governor's Citation (Maura's Version) in recognition of your Enchanted performances at Gillette Stadium. Welcome to Massachusetts - It's been waiting for you. The Eras Tour has been a long time coming but we're ready for the weekend of our Wildest Dreams. We'll welcome you back forever and always. Thank you for making our Commonwealth Shimmer.
Regular people can receive these, too, so if you think someone or a group deserves special recognition, click here to recommend them.
Field to Fork: The Best Farm-to-Table Restaurants in New Hampshire
The Best Movies of 2023 So Far
Through the first half of the year, here are the movies you have to see.