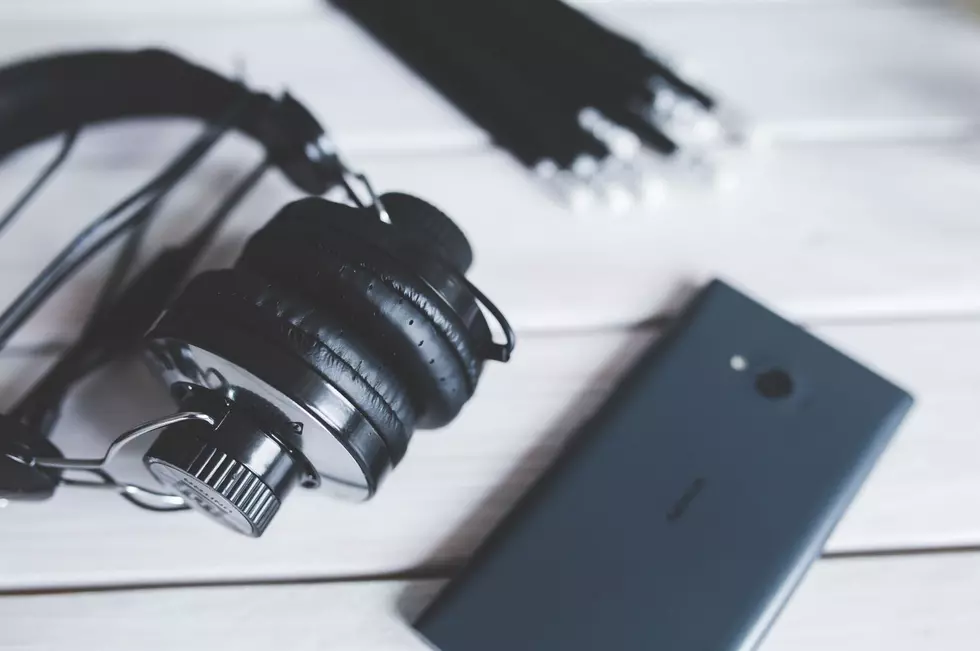 1,500 Suggestions for Skowhegan Nickname & Other Things You Need to Know
Canva
Here is a collection of the things you need to know today.....
The MeCDC said the first person tested in Maine for coronavirus tested negative according to WMTW.

The Skowhegan area school board was told that about 1,500 suggestions have been submitted as the school district looks for a new nickname for Skowhegan Area High School according to centralmaine.com.
Officials are investigating what happened when a man was hit and killed by a train in Falmouth according to US News.
A toaster is believed to be the cause of a fire in Vassalboro that killed one according to WGME.
The PUC chairman was taking questions from Maine lawmakers about CMP and two recent investigations according to WGME.
---