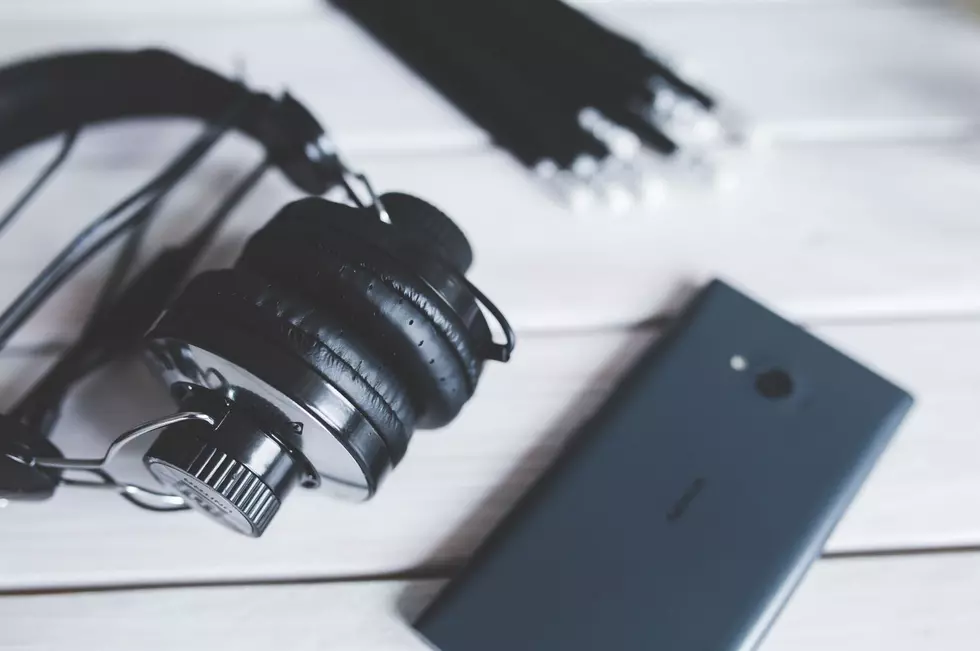 Waterville Investigates Gesture, Jackman's School Streak & Other Things You Need to Know
Canva
Here is a collection of the things you need to know today.....
Waterville is investigating if a firefighter used a 'white power' hand gesture in a department photo according to Newscenter.
A Skowhegan man is now facing federal and state charges for child pornography according to WABI.
A Standish couple with four kids is accused of running a meth lab in their home according to WGME.
A group that wants to overturn Maine's law eliminating the vaccine exemptions raised more than 3X the money than supporters according to US News.
More Peace Corps volunteers come from Vermont that any other state, Maine is 7th on the list according to US News.
---