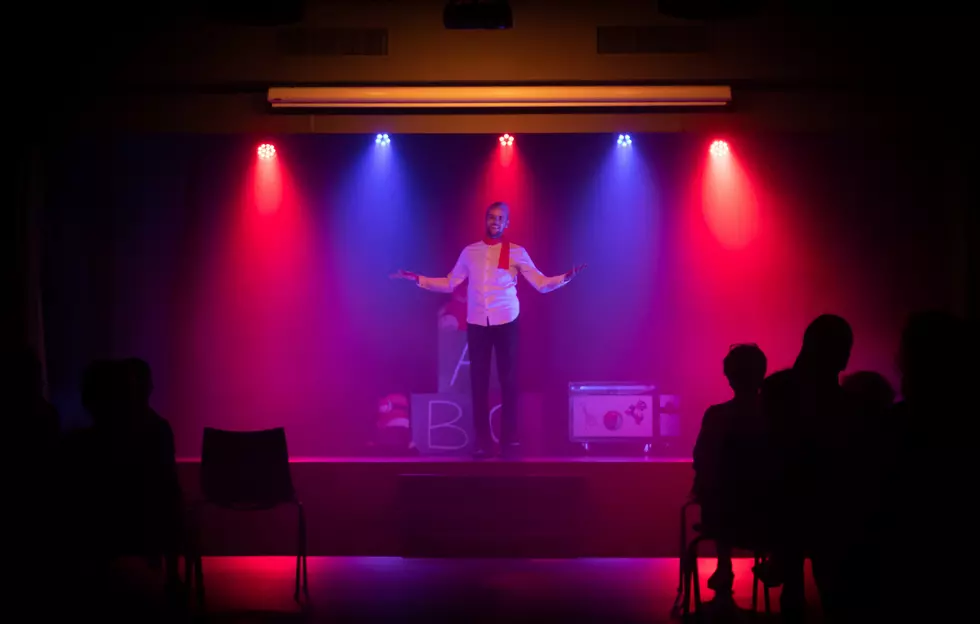 Enjoy a Hilarious Night Of ADULT ONLY Stand-Up Comedy in Central Maine
Michel Grolet via Unsplash
Knock Knock, who's ready to laugh? You? Great.
A comedy series hosted by Mark Turcotte at Johnson Hall on December 17th is sure to give your funny bone a good work out. The night will be filled with hilarious stand-up comedy and you deserve to treat yourself to some laughter after all the holiday stress!
Many of New England's funniest comedians will take the stage and offer up their jokes and humor to a crowd of adult's enjoying the evening.
Each show will feature three comedians, and last for approximately 90 minutes. These performances are intended for mature audiences and will contain adult language and content. Ages 21 + Up.
You will be enjoying the following comedians, Johnny Ater, Nic Dufault, Ian MacDonald and Sara Poulin.
In addition,
This show is part of the Johnson Hall "On the Road Series" and takes place off -site from Johnson Hall while our theater undergoes a full renovation.
The location will be at The Blind Pig Next Level concert venue, at 11 Mechanic Street in Gardiner.
For tickets or more information on this funny night of comedy, head on over to JohnsonHall.org or Eventbrite to get your tickets!
Here Are 20 of the Best Places in Maine to Get a Delicious Grilled Cheese
Grilled Cheese is the best type of comfort food for your soul. Here are 20 of the best spots in Maine to grab delicious grilled cheese!
PHOTOS: Camp Out Hunger 2022, Thousands Help To End Hunger in Maine
Camp Out Hunger 2022 was emotional to say the least and helped me believe in the strength of humanity again. Thousands of you came to donate but more importantly to share memories with us. Check out if your in any of the photos!