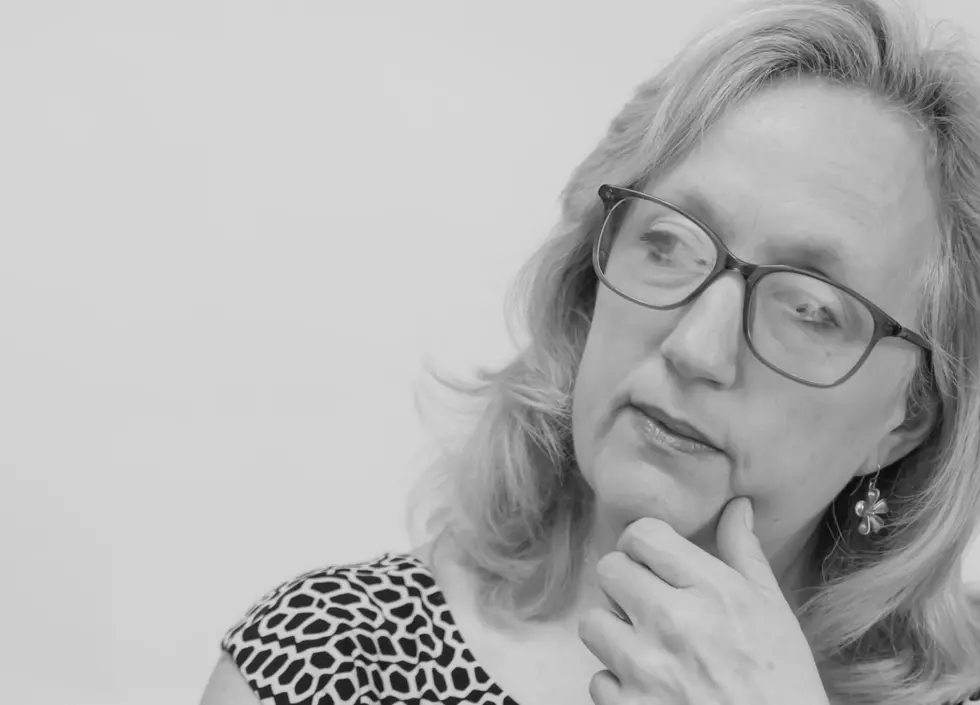 What Goes on in the Harbor, Stays in the Harbor
Renee Nelson Wonders Whats Up
Ya...not sure what is going on here but look like fun! Thanks to the Belfast Police for posting this on their Facebook page.  Might I add... it appears the duck captain is wearing their personal flotation device.  Safety first!
Now, I saw a HUGE multi person inflatable flamingo at Sam's Club.
Maybe we can start a flock!