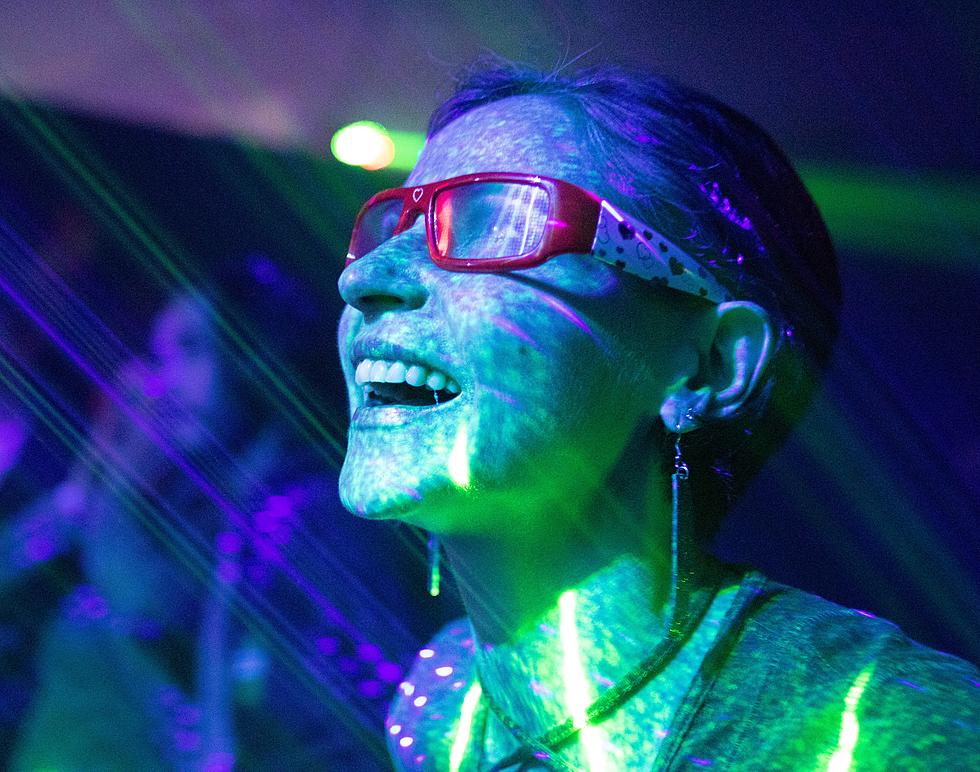 Epic Christmas Laser Light Show Coming to Lewiston to Celebrate the Holidays
Sarah Wolfe via Unsplah
Let me put it to you this way, lasers, live music, and holiday goosebumps inching up your legs will equal a damn good time. That's what's happening in my city this weekend, a damn good time.
Lewiston will be hosting its annual Holiday Celebration Saturday, December 11, but this event won't be like any others in past years.
I'm going to let you in on a little secret. Planners are pulling out the stops and using every inch of their talent to put on the best holiday show that has ever been done in the history of holiday shows with lasers!
Whoa, I'm stoked, and Taylor Swift called, guys, I need to calm down.
Lewiston Public Works started to string up the lights early this week on the huge Christmas Tree at Dufresne Plaza, according to an article in the Sun Journal
LASERS, I mean come on! This event puts the day AY! in HolidAY.
The newspaper stated that organizers of this event are anticipating this year's celebration will launch you into a different world of shock and awe.
"The event will feature a two-part slate of events starting with an appearance from Santa in Kennedy park and culminating with a synchronized musical light show and other performers in Dufresne Plaza."

 Event Organizers
LA Arts, The Downtown Lewiston Association and others have been designing and preparing this for months. They're hoping this show will become unparalleled to any other holiday experience that's been bestowed upon our city.
This show will be revealing the talent of all who planned this experience. Every event needs music right? Well, there will be.
Kelly Caufield, Rabbi Sruili & Lisa; Lewiston High School students; and three Lewiston churches-Zion, ADS, and All Nations, will perform, according to the Sun Journal.
The light show will commence at 6:30 pm, the newspaper reported, and there will be a large screen that will feature interviews from locals and staff about their holiday traditions as part of the festival.
Did I mention there will be a laser light show?
The article also mentioned that Lewiston partnered up with Bates College, Bates Dance Festival, and the Immigrant Resource Center of Maine, on the event.
"LA Arts is delighted to be working with the city of Lewiston and local business and community leaders to bring families and neighbors together in this novel festivity,"

Jim Parakilas, Chairman of LA Arts
It's so wonderful to see all of our community members, groups, businesses, coming together to spread exactly what this season is all about, love, togetherness, and hope.
CHECK THEM OUT: 100 years of Christmas toys, gifts and fads
10 Tips for Heating your Maine Home This Winter
Are you cold and worried that your house isn't heated properly for the upcoming winter months? Read below to find out how you can proactively prepare for cold weather, with a little comedy.