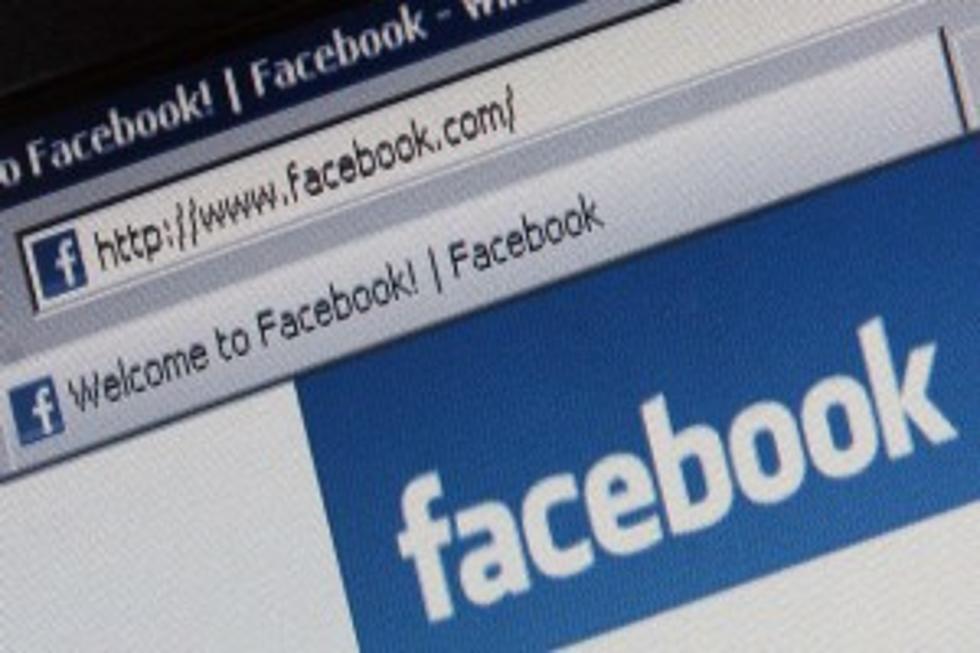 Facebook Pet Peeves – What Are Yours?
Justin Sullivan, Getty Images
Facebook is a tremendous tool to get information out, whether it be of a casual nature or more formal like say from a real news site. It's a way to have fun with friends you don't see often and a forum to get emotions or frustrations out. What I hate seeing though, are the verbal attacks. I've always been a person who has said, "own it if you post it." This leads me into Facebook pet peeves.
I would say my top social media pet peeve is the insensitivity I see to opposing views whether political or social. We all have opinions, but everyone's is valid, especially if there is knowledge to back up the thought. Just blasting on something or someone without thought or any research is my top Facebook pet peeve.
A very close second Facebook annoyance would be game requests or game updates in my feed, thankfully I can control what I see in that department. Congratulations, I see you just got to level 159 in Bubble Witch Saga!
The only reason this pet peeve wasn't #1 is because I don't see the this type of stuff that often. Probably the most disturbing pet peeve is seeing racism, comments including words of violence and overuse of swears on threads, normally these kinds of comments are found under stories posted from national news sites like CNN, Fox or MSNBC. A local example would be, many jumping to the conclusion that the officer went over the line shooting the guy at the former MaineGeneral the other day. We don't what the details and to assume the officer used excessive force is presumptuous to put it lightly.
I come to Facebook for a few reasons, news, to get the word out about station promotions and contests, to engage with the listener but over all I come here to have fun and escape the real world. Oh yeah, lastly can we stop the gruesome cruelty memes as well?