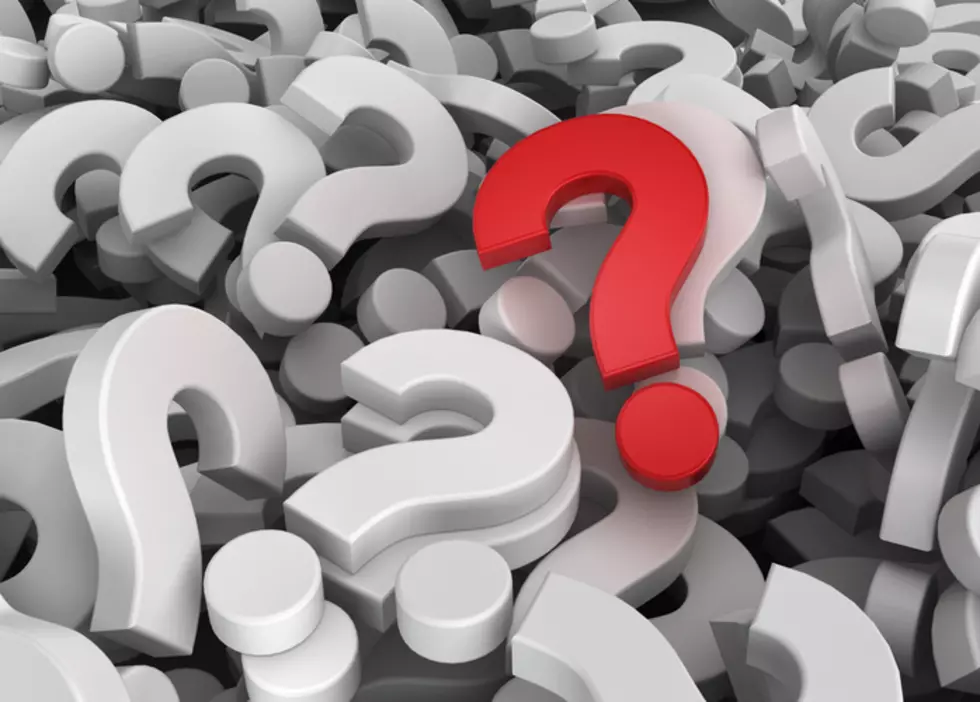 Here's Where We Want Dr. Shah to Give Maine CDC Updates
montego666
It has almost become a daily ritual for most Mainers to turn on their TV or hop over to Facebook live to catch the daily Maine CDC press briefing with Director Dr Nirav Shah. I mean, in just a few short weeks the guy has become the biggest celebrity in Maine.
We were brainstorming on the Moose Morning Show today and came up with a pretty solid plan for these press briefings moving forward. We have decided that each and every day, the briefing should be delivered from INSIDE a different exhibit at the Maine State Museum.
Think about it for a moment, won't you? On Monday Dr Shah can give the COVID-19 update from high atop the big green train you see when you first walk in. On Tuesday he can provide us information from inside the glass of the big animal exhibit, maybe while sitting on the Moose!
To wrap up the week let's move the whole operation downstairs to the classic cars and sailboats. Then, next week, I think we should have at least two of the daily briefings given from inside that big working water/saw mill that engulfs the entire center of the museum top to bottom.
Again, there's nothing wrong with where the conferences are held now, but we just think we could garner even more attention and viewership by changing up the scenery a little bit. And besides, we can't go to the museum right now anyway, so it's a win-win for everyone!
Enter your number to get our free mobile app