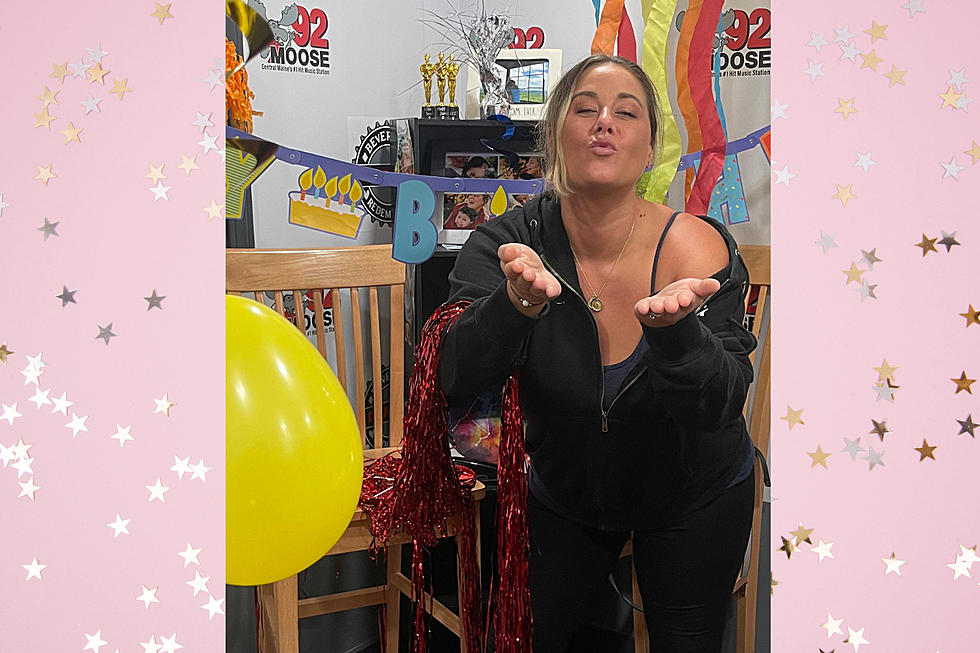 My Heartfelt Thank You To All Of Maine's Birthday Wishes
Lizzy Snyder/Canva Pro
As the years pass by and the candles on our birthday cake multiply, it's common to gradually diminish the "pomp and circumstance" of that special day.
Yet, I've come to realize that as time passes, the significance of celebrating your birthday should only grow. Each year, we change, evolve, and if we're given a day to celebrate our existence, we should.
Year by year, we go through profound transformations even if we don't realize it. We evolve in ways that shape our very essence. I think it's an opportunity to dance in everything we've undertaken, to see ourselves and respect the resilience that carried us through.
This past year was almost impossible for me to get through as I sadly lost my sister and best friend. That event, will forever alter the course of my life. It changed me. But amidst the deep darkness, I discovered rays of sunshine, everywhere.
Pushing myself harder than ever before, and above all, striving to be the Mom I can be for my son.
As my birthday approached, I made a conscious decision to really celebrate my life, even though the vanity of it all triggered an uncomfortable feeling.
Instead I declared boldly on-air that it wasn't just another birthday for me, it was a declaration that I had rediscovered how grateful I am to be alive. .
The people I have met this year have truly changed my life. There is nothing wrong in asking for extra support. There is nothing wrong with asking others to let you know how much you mean to them. We all need reminders.
I can't thank you all enough for calling our Morning Show to wish me a Happy Birthday or sending messages. I read every single one and listened with love in my heart.
I see you.
So when the calendar bestows another birthday, take advantage of it, swallow the icky feeling of ego, and ask for love. Ask for celebration.
Embrace your womanhood, your weirdness, your quirky character, and your strength. Nurture yourself and embrace your milestones because you did it. You did it.
You survived another year around the sun and it's not an easy thing to do.
Thank you for showing me I am loved and worthy.
My Night at The Harlem Globetrotters Game, Augusta Maine
It was an adventure-filled night at the Harlem Globetrotter game in Augusta while sitting courtside with my family, interacting with the players and even having a special moment with the coach!
15 Surprising Facts You Never Knew About the Iconic LL Bean Bootmobile
L.L.Bean's Bootmobile is an iconic symbol of Maine. But did you know all these interesting things about the giant road-ready Bean Boot replica?