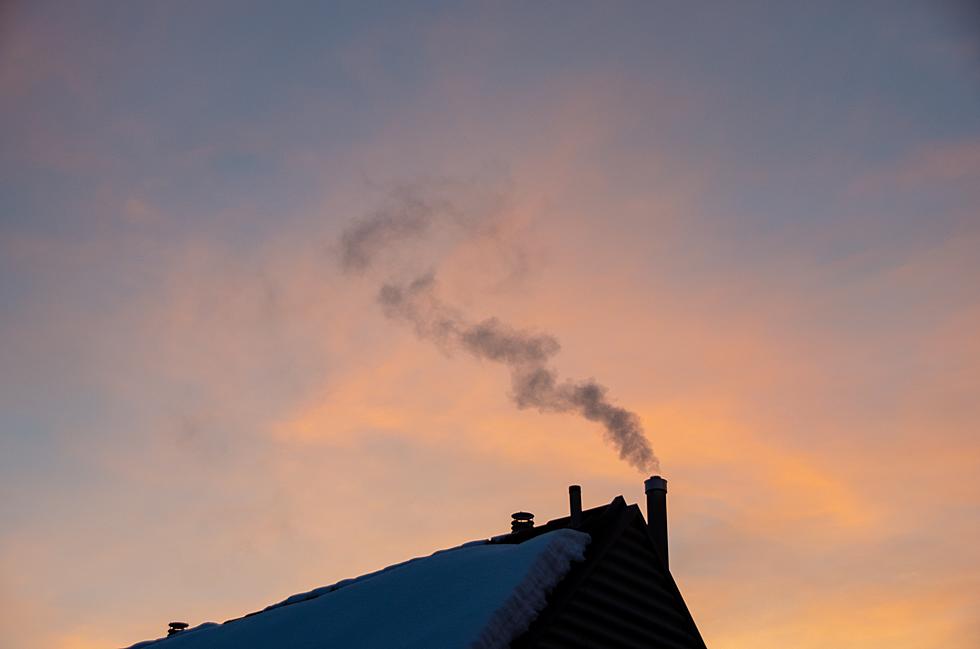 Program Confusion Causes Eligible Mainers Not to Receive Heating Assistance
Nadine Marfurt via Unsplash
According to Maine Public Radio, some community members in Maine have gotten more then it's regular heating assistance but very few eligible Mainers are receiving it.
Let's get into it. Only about one fifth of Mainers that have been found eligible of heating assistance are getting the extra resources.
Here is the problem, communication is not taking place correctly between the agencies. According to the same article,
"Advocates say part of the problem is inadequate data sharing between state agencies that has slowed the application process."
This is where something that can be really easy to achieve is getting muddled do the program confusion.
The Department of Health and Human Services, DHHS, has a system in that stores income and household data from members that could be used by Maine Housing Authority, in order to get those heating applications completed, however, Maine Housing does not have that type of system for applications. Since they do not have that, it is pushing the application process and community members are feeling the brunt of the miscommunication and lack of system organization on their part.
In my opinion, this is an urgent and pressing matter that needs to be resolved soon, especially since it has been very cold outside.
Heating, housing and food are the most important resources, especially during the harsh winters of Maine.
According to Dan Brenner, Director of Maine State Housing, they receive over 50,000 applications for resources. He also says, they have already process 30,000 applications this heating season but also agrees a better digital system needs to be put in place to "benefit more clients."
It can get frustrating to think that the only thing that is stopping Maine families from receiving heating assistance is due to a lack of digital application systems at the agencies.
The agencies are working to provide a more efficient process for Mainers as soon as possible. I am confident that it will be worked out!
We will follow this story and hope that a new system is put in place to better fill all applicants in need of heat assistance.
For heating help, please visit Maine Low Income Home Energy Assistance Program, or LIHEAP
Maine Couple Saving the Planet & Helping the Community all While Reselling Shoes
Maine Couple Saving the Planet & Helping the Community all While Reselling Shoes
A Portland Maine couple have found a way to lighten the landfills and help our community simple by restoring and reselling shoes from local thrift shops!
Top 10 Can't-Miss 'Adulty' Events in Maine
Top 10 Can't-Miss 'Adulty' Events in Maine
The holidays are over and you have done a good job at keeping the family and kiddos entertained but now, it's your turn. Here is a list of can't-miss adult events to attend in January.