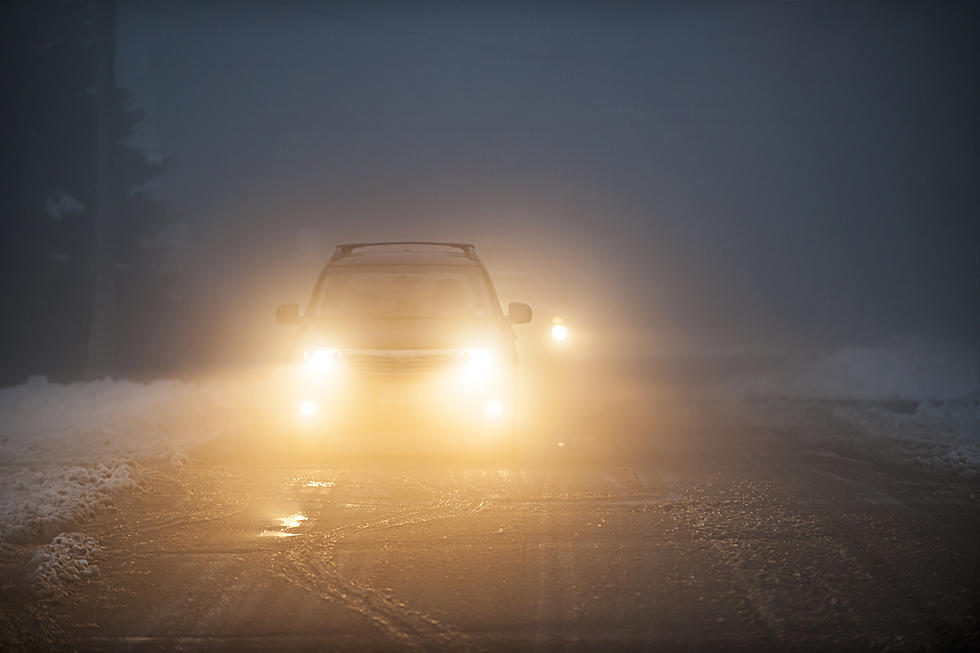 Renee's New Project: New Headlights On The RAV4
Elenathewise
Well, I have a new project. I have a headlight out on my car.
I keep forgetting about it until I leave my house at 4:45 am and my car is sitting in the driveway in all of its padiddle glory reminding me 'HEY….get the headlight fixed on your darn car"!
I could go to the shop and have it fixed. But it feels like I should be able to do this on my own. I have done this stuff in the past when I replaced the tail light on another vehicle so I am not without some basic mechanical talents. Step one was to drag out the very large owner's manual for my RAV4 so I know what exact headlight bulb I need, I have watched a few Youtube videos on where to find the compartment and how it goes. I should be good…but I KEEP FORGETTING!
Bonus 'issue' is that I know that the lights will not match so I will have to replace both of the headlights or it will be unbalanced and it will drive me silly.
I know my time is running out…some member of law enforcement will notice this, pull me over, and then MAKE me remember to get this done.
This, my friends, is my life…and my most burning personal issue…I need to get a new headlight (or two).
Hope I don't break a nail!
---
Do you have our free radio station app yet? If not, it's the perfect way to request a song, talk to the DJs, enter exclusive contests and to stay up to date with everything that's happening in and around Central Maine and the world. When you download it, make sure you turn on the push notifications so that we can send you exclusive content and local breaking news that you need to know about first. Just enter your mobile number below and we'll send a download link right to your mobile device. After that, you can download for free and immediately begin accessing all kinds of exclusive content tailored just for you. Give it a try and stay connected with us!
UP NEXT: See how much gasoline cost the year you started driving
The 12 Largest Woman Owned Businesses In Maine