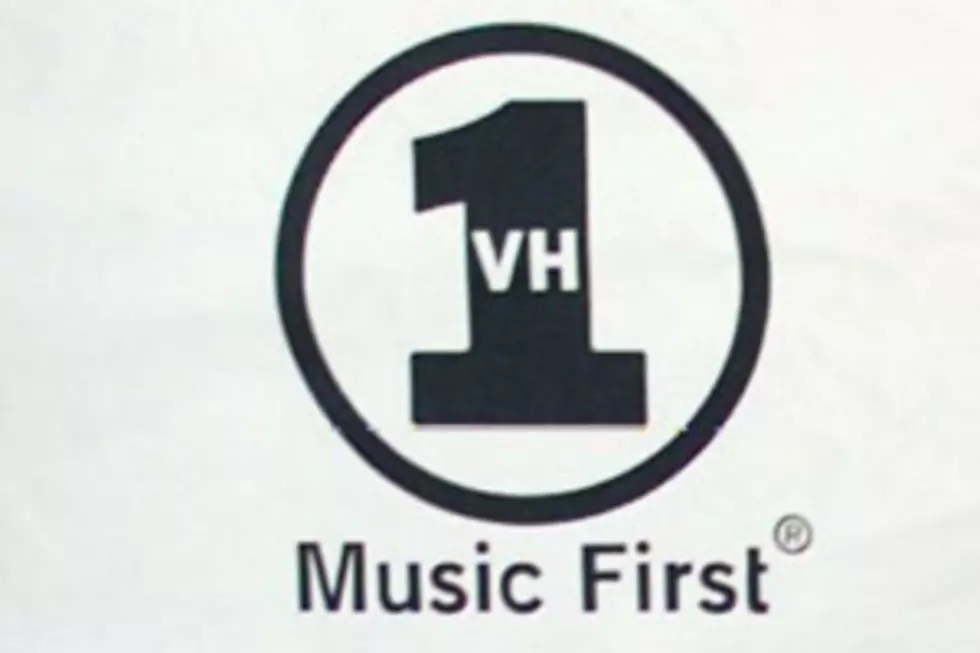 What Songs Take You Back? 'Throwback Thursday'
Frank Micelotta, Getty Images
This being a 'Throwback Thursday' I thought I'd bring up songs that bring a person back. What are some of the songs that take you back to a simpler time? For me it's not always the songs that I really liked in their day it's sometimes the ones that actually I disliked.
For example, I hated the song, "Sea of Love" by Robert Plant and The Honeydrippers back when it was a hit but if I hear it now it brings me back to Junior High dances. The same can be said for "Desert Moon" by Dennis DeYoung. I appreciated those two titles more now than I did back in the 80s.
A few other songs that make me go "whoa" when I hear them are "Secret Garden" by Springsteen, Madonna's "Live To Tell" and "Look Away" by Chicago. Anyone remember Sweet Sensation? "If Wishes Came True" that's another one.
Hootie and the Blowfish's "Let Her Cry" always brings me back to a lonely time when I first moved from everyone I knew.
Not all of the songs that spark a memory are slow, "Bizarre Love Triangle" by New Order and ZZ Top's "Sleeping Bag" come to mind. Of course I have to go with Edwin McCain's "I Could Not Ask For More" because that song brings me back to when Lynn and I started going out.