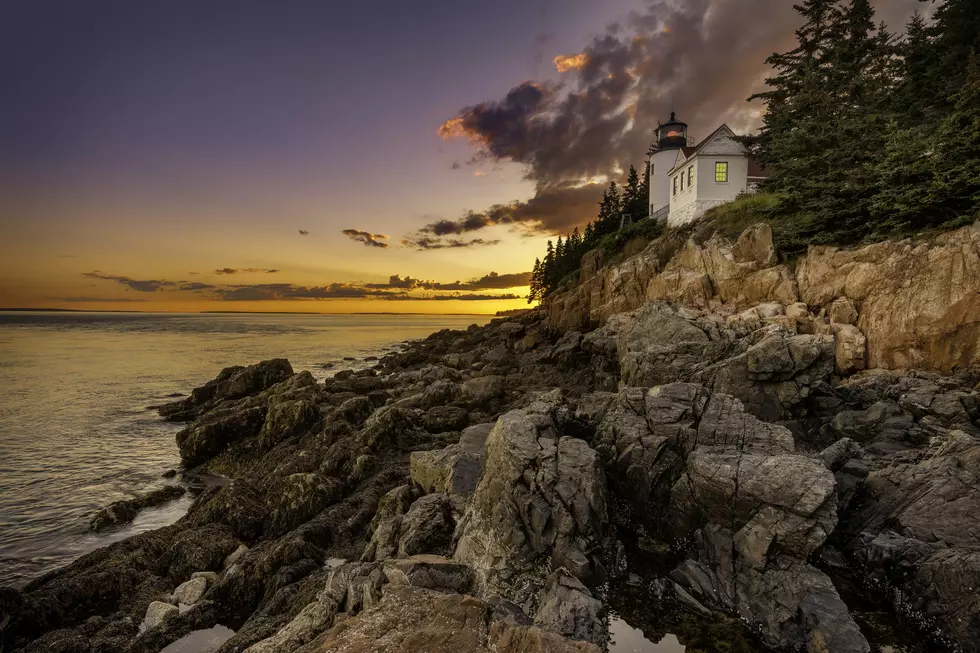 Enjoy an Incredible Maine Staycation with Vacationland Inns
gnagel
Perhaps your big travel plans were foiled this year due to COVID-19. Maybe you were getting ready to plan a big trip and things just haven't worked out the way you would have liked. That's okay- You have more than you know right here in Maine.
As part of our Mainers helping Mainers campaign, we are urging people this year to take a trip within the confines of our very own state of Maine. Afterall, the place is literally called 'vacationland' right? Why not check out some of what this great state has to offer that you may have otherwise never seen.
We spoke on the Moose Morning Show today with our friend Leanne. She and her family own a series of hotels in the greater Bangor area under the Vacationland Inns umbrella. The Charles Inn, the Maine Woods Inn, The Maine Coast Inn and Shindigs Event Center. Additionally, they offer a Vacationland Inns app to make booking your experience even easier.  Leanne and her team have worked tirelessly to not only attract Mainers to the Bangor area, but also to remind people about 'the other Maine'. What is the other Maine? Well, that's a great question. You could start by searching for the 'Other Maine' app in your phones app store.
When Leanne talks about the 'other Maine', she is referring to pretty much anything North of Augusta/Waterville. As a native Mainer, Leanne spent much of her life assuming that everything Maine had to offer was located Augusta-South. Well, she realized how wrong she was.
A stay at one of her several hotels will provide you with several unique 'Maine' experiences, not the least of which is an opportunity to be within an hours drive from several incredible Maine landmarks such as Acadia National Park among others.
If you're interested in learning more about everything Vacationland Inns has to offer, just click here. Or, just listen below to the interview we did with Leanne this morning.
READ MORE: 10 Stores That No Longer Exist in Maine But We Wish Still Did
Enter your number to get our free mobile app