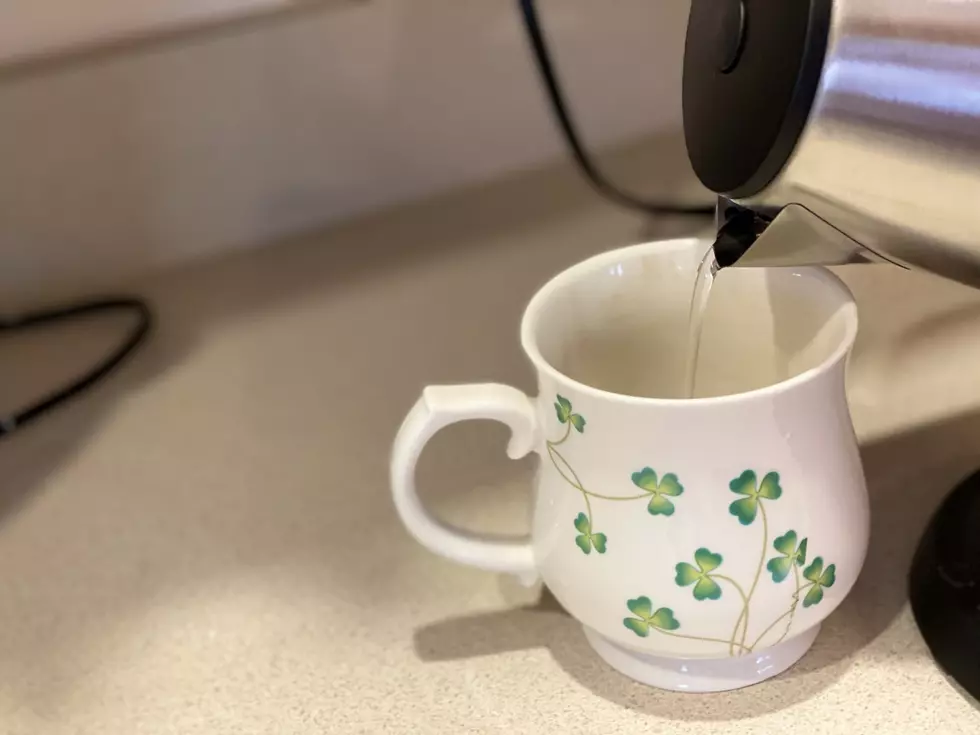 Renee's New Tea Kettle is the Best Thing EVAH
Renee Nelson
When I sold my house in 2019 I got rid of just about everything I owned...so buying something to bring back into my life is a big deal and it has to essential. I fought with myself to make this purchase because I have a stove, I have a microwave...I can make hot water easy enough. OR so I thought...I had a moment of weakness when, after a conversation with a friend who has one of these electric tea kettles, I did a quick search and bought this beauty.
It was only $20 and seemed to have some safety features that were handy.  My Hamilton Beach Electric Kettle turns itself off when the water is too low, it turns its self off when you take it off the base, and once it gets to temperature.  It looks nice since it stainless steel outside and in, with no glass I could break. Honestly, it was the fact it seemed so intent on turning itself off when it was done that made me click buy.
What a great little addition. It is so much quicker than my old microwave and the stove and much easier too. Best $20 spent.I will add that I was not paid for this review. I made this purchase on my own and just had to share that I think it is awesome. Darn, I wish I felt as warm and fuzzy about my InstantPot.
Do you have items in your life that seem frivolous but are a must-have?
Do you have our free radio station app yet? If not, it's the perfect way to request a song, talk to the DJs, enter exclusive contests and to stay up to date with everything that's happening in and around Central Maine and the world. When you download it, make sure you turn on the push notifications so that we can send you exclusive content and local breaking news that you need to know about first. Just enter your mobile number below and we'll send a download link right to your mobile device. After that, you can download for free and immediately begin accessing all kinds of exclusive content tailored just for you. Give it a try and stay connected with us!
Enter your number to get our free mobile app
CHECK IT OUT: See the 100 most popular brands in America