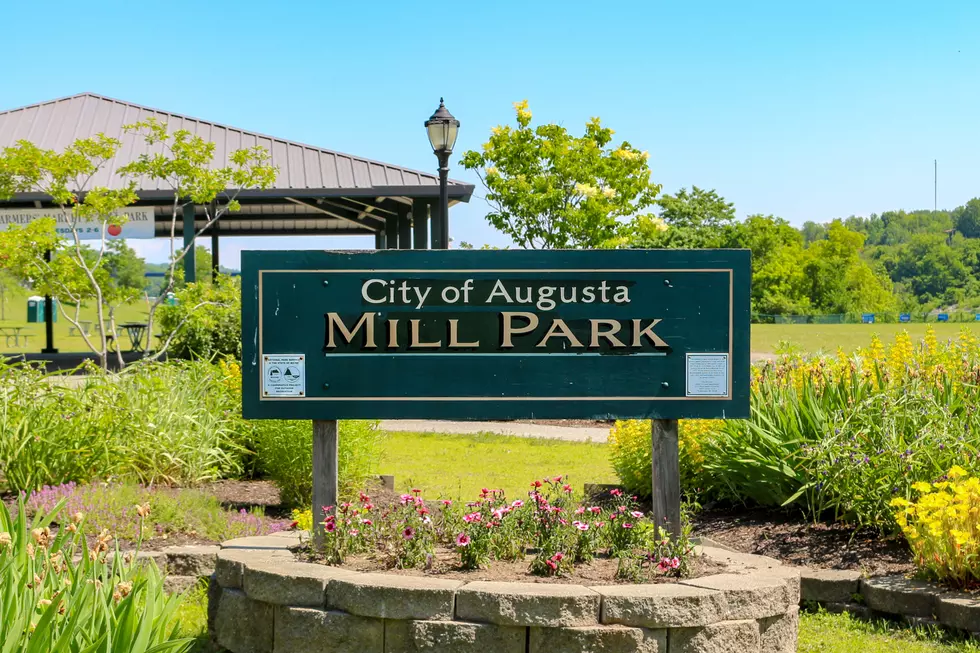 US Cellular Hosting Local Biz Craft Show On Saturday
Mill Park Augusta Maine _ Renee Nelson
Some of our Augusta area US Cellular stores are hosting a local business craft fair at Mill Park this Saturday (July 9th) from 9 to 3.
The event will feature dozens of crafters selling everything from jewelry ti signs to handbags, and more.
There will also be a food truck on hand.
The event is a fundraiser for the Lyme Warrior, a non-profit raises money for Lyme Disease research.
Maine's State Capitol Celebrates Our Day of Independence With Epic Parade
Yesterday, to celebrate America's Independence our State Capitol held an incredible parade that I was lucky to be a part of.